Promoting a Safe and Happy Dog Community in the Town of Chevy Chase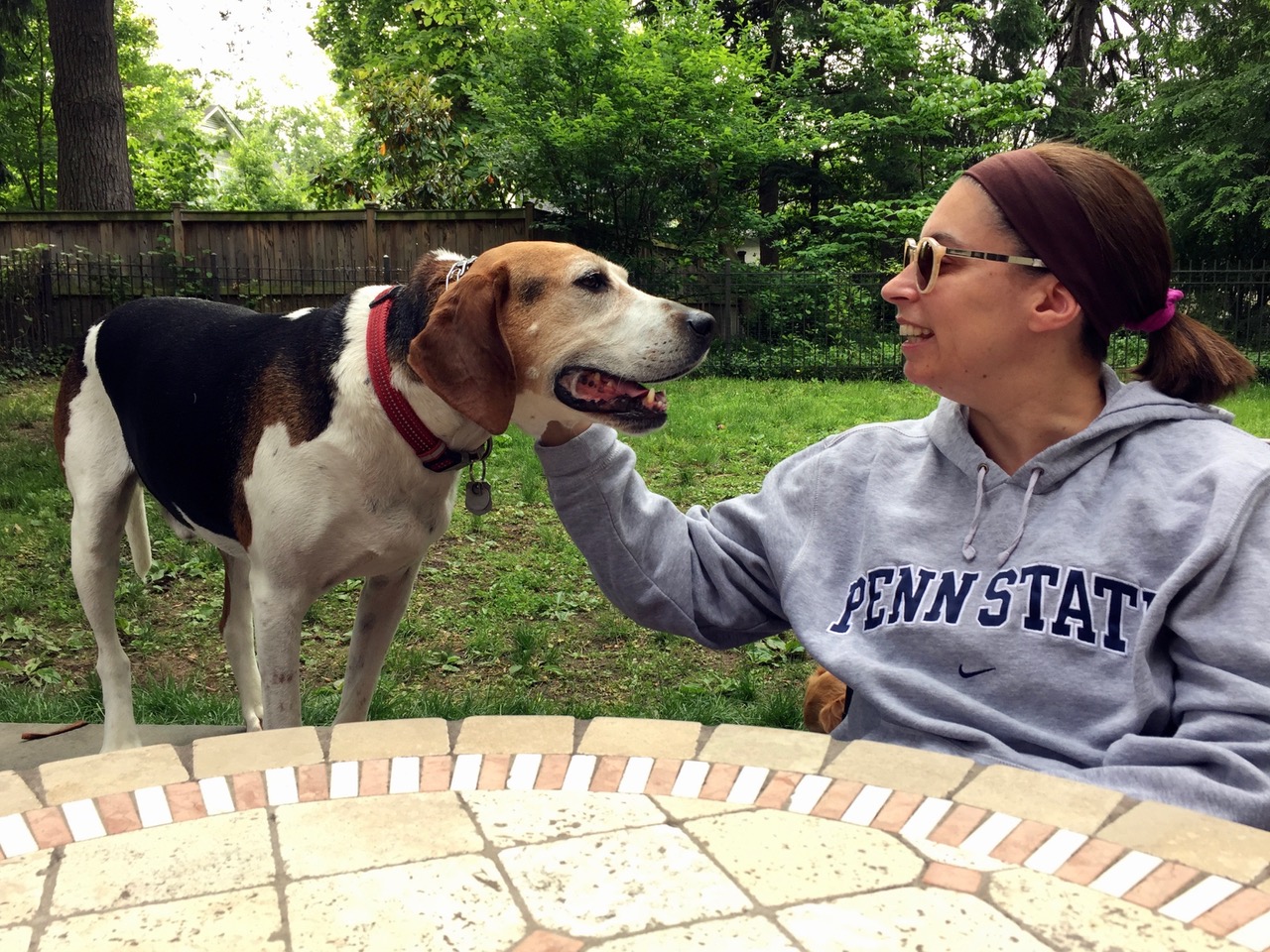 We are residents of the Town of Chevy Chase in Montgomery County, Maryland. Our aim is to create a happy dog and resident community in our town while keeping our canine companions safe and secure.
For the dogs in the Town of Chevy Chase and for those who care for them, we hope the information on this site useful.
Dog Legal Requirements and Procedures in the Town of Chevy Chase
Map of Dog Waste Stations in the Town of Chevy Chase
Dog Park Listings in Montgomery County and Washington DC
Help Lost or Loose Dogs in the Town of Chevy Chase
"TownDOGs" the Resident Dog Directory
A Form to Add a Resident Dog to TownDOGs Directory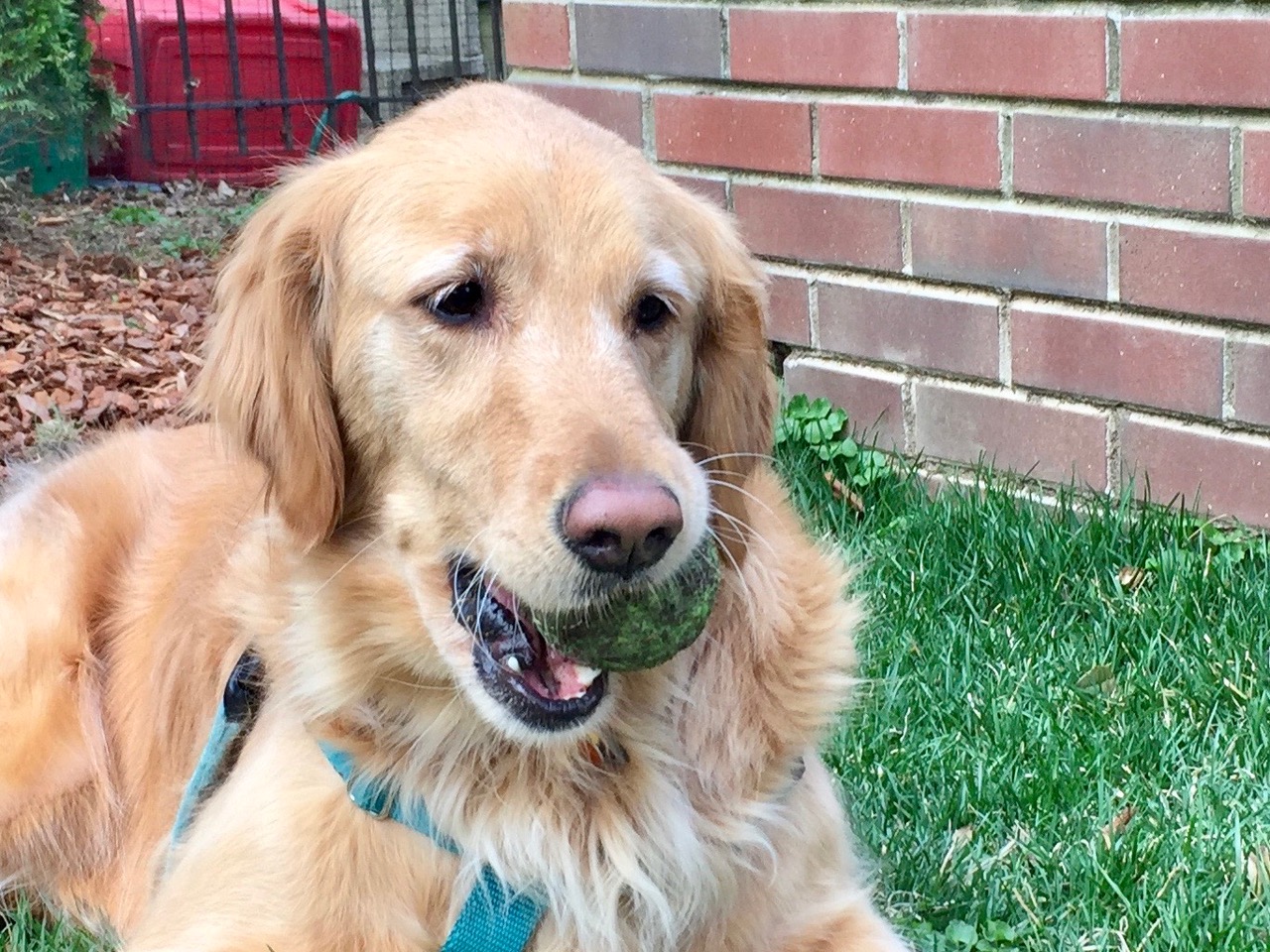 Parent names, phone numbers, and email addresses are excluded from this website for privacy. If your dog goes missing without ID, your neighbors can look here for your dog's profile and cross-reference their street address with the Town of Chevy Chase Resident Directory.
Click on any dog's photo to view its profile.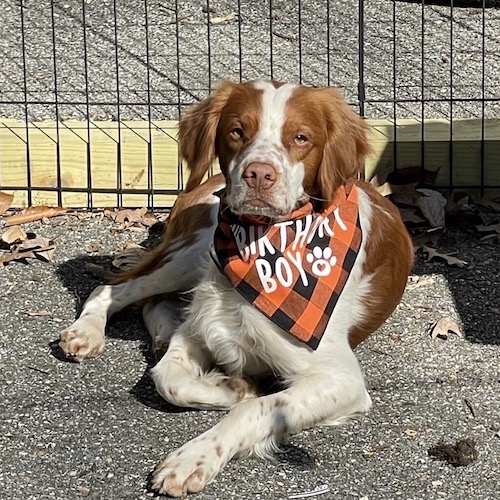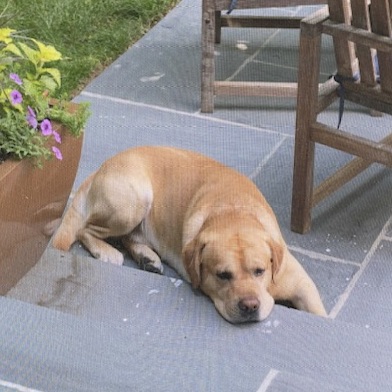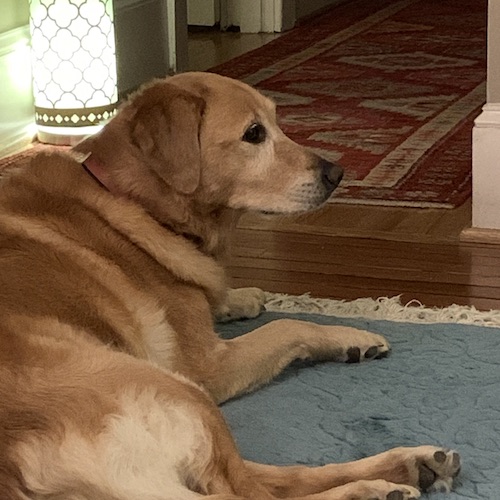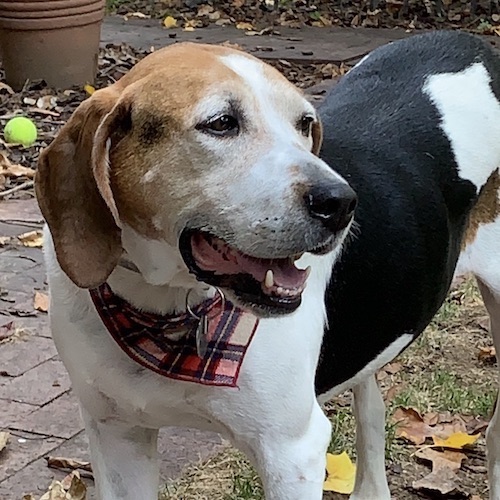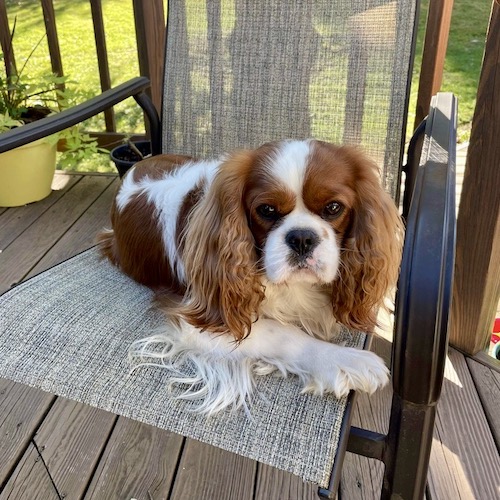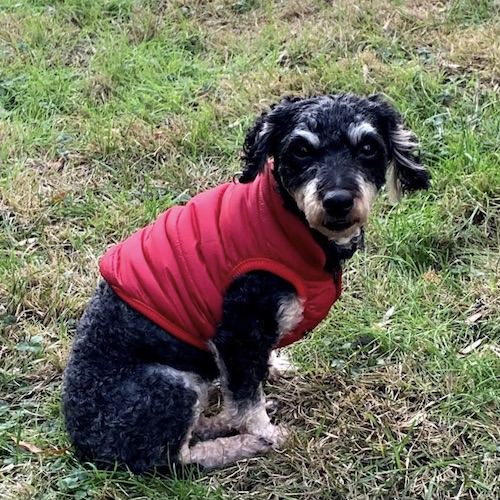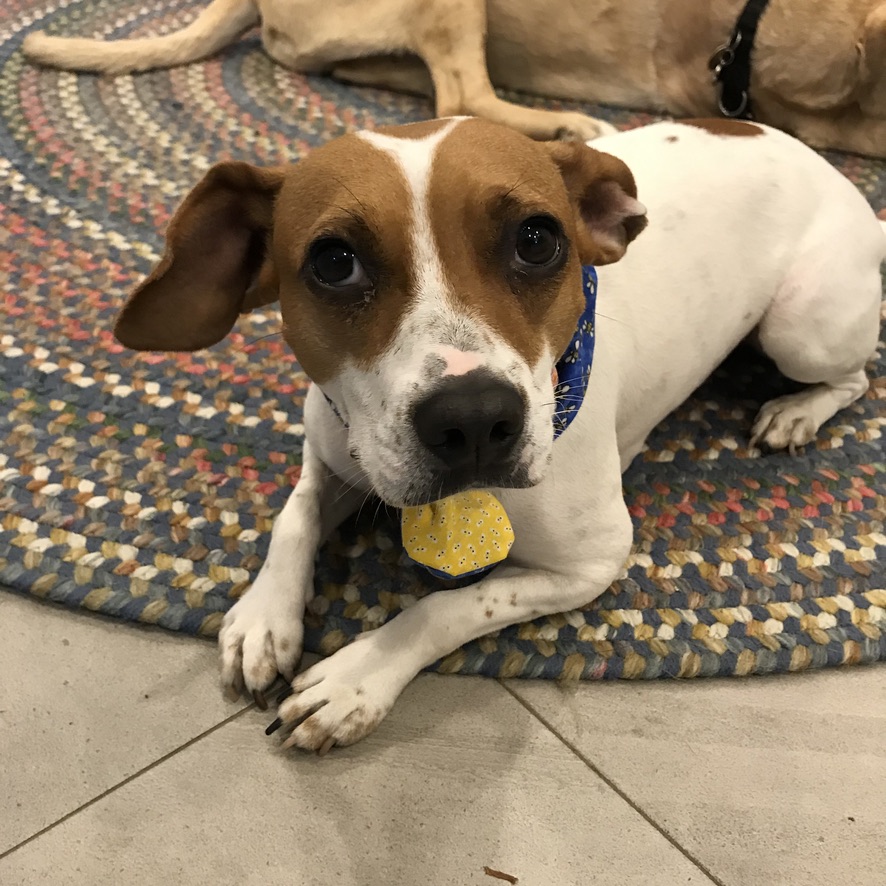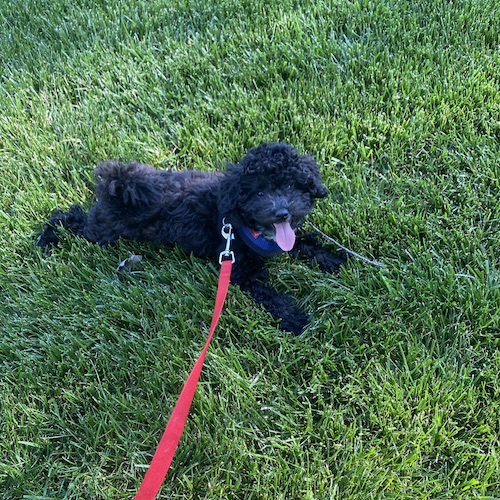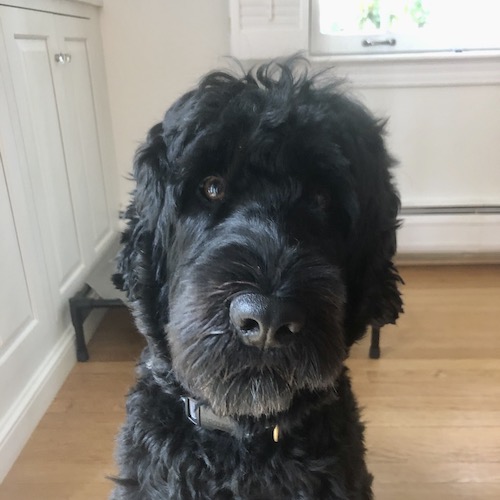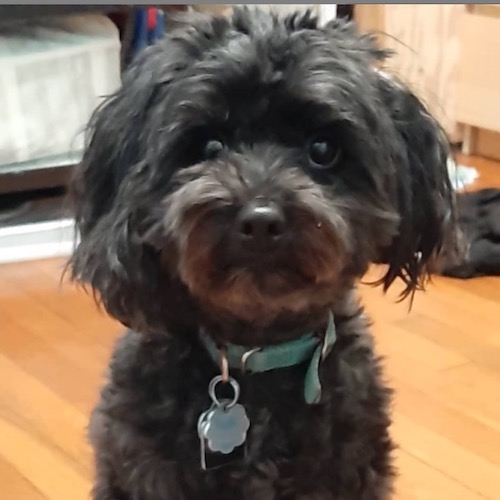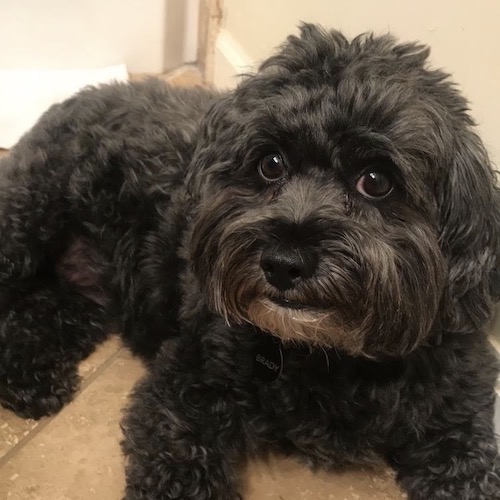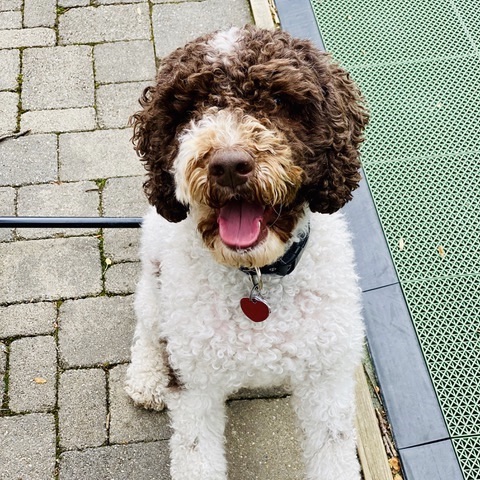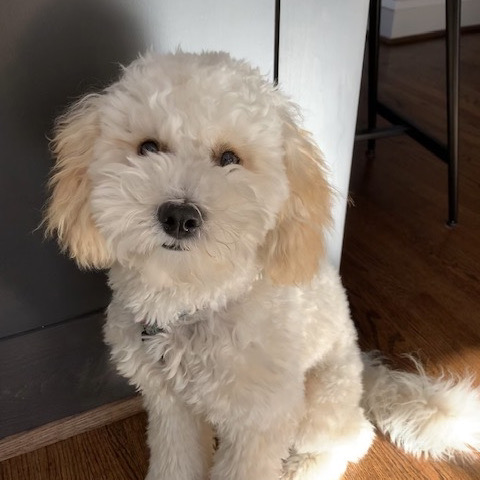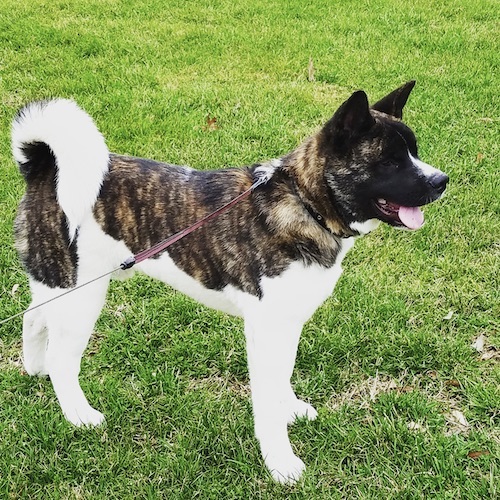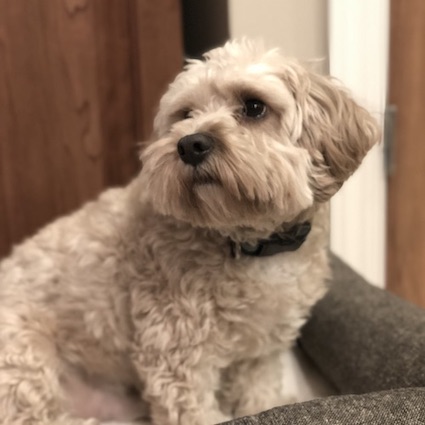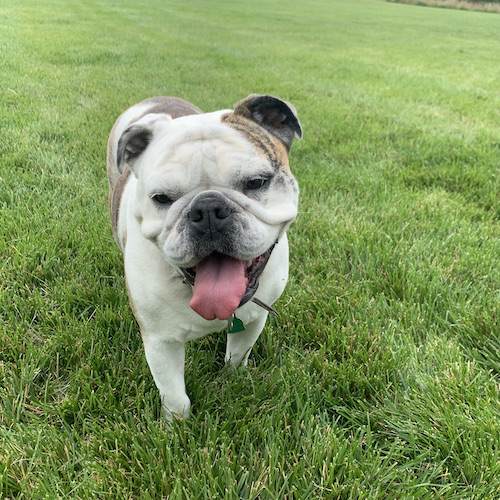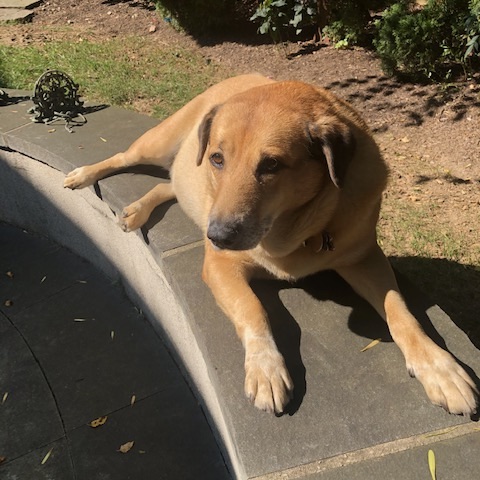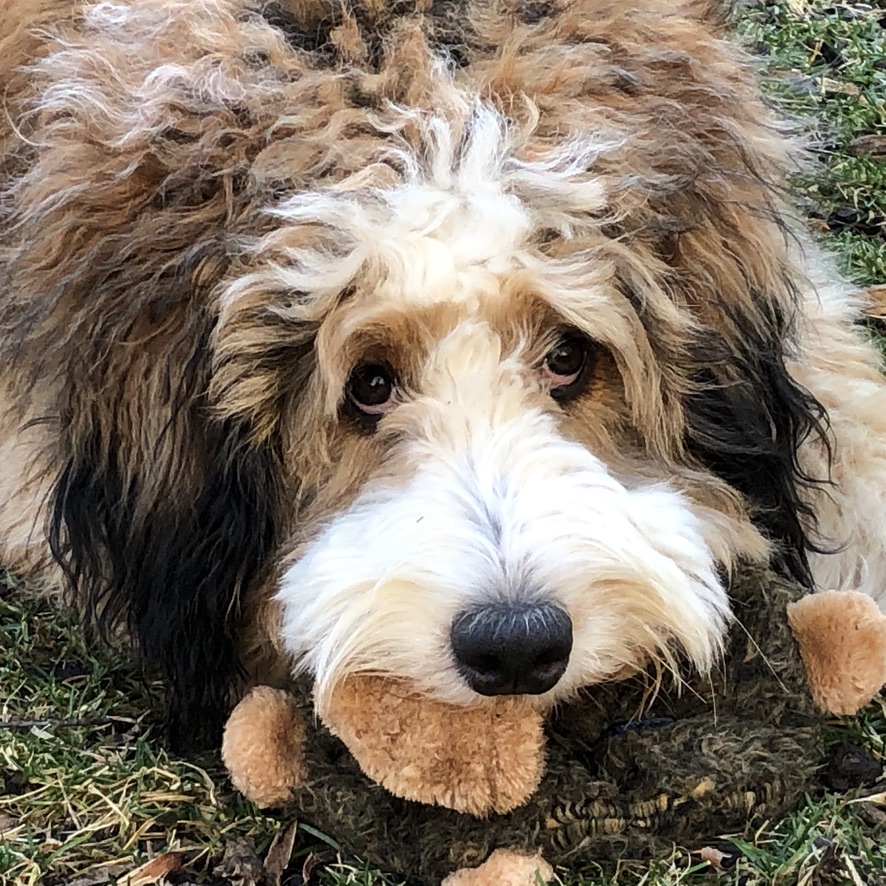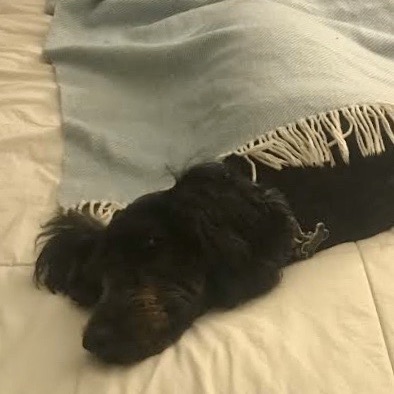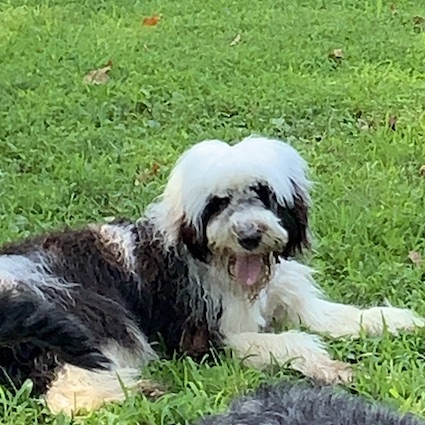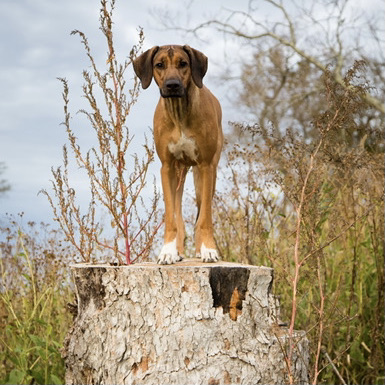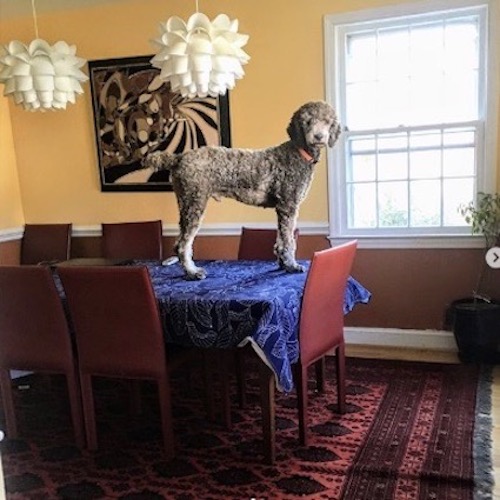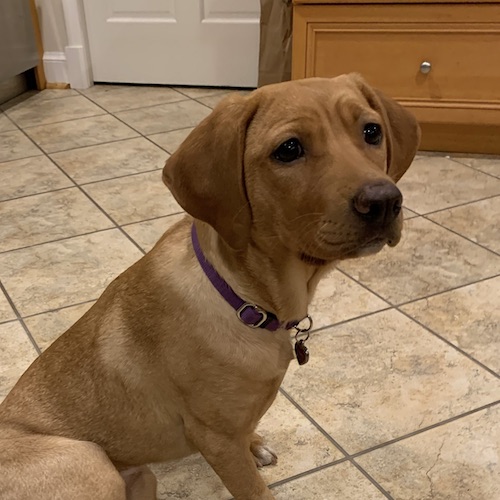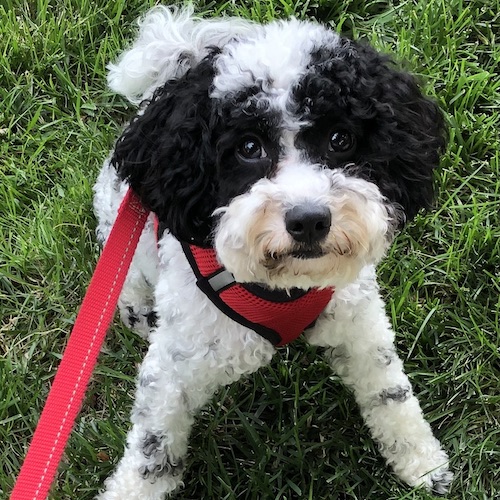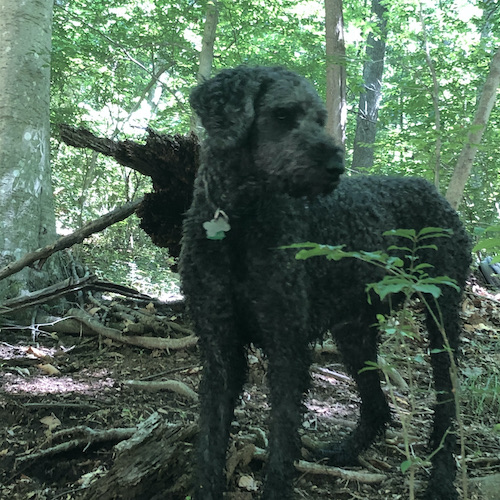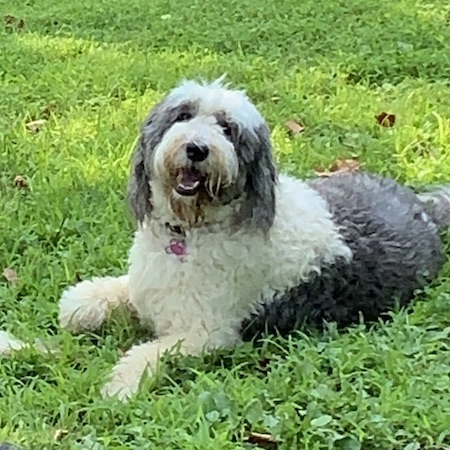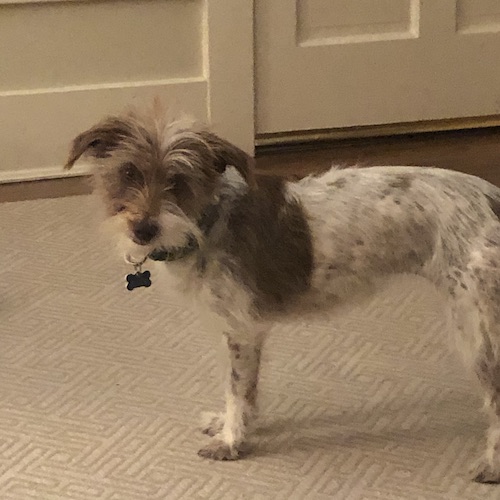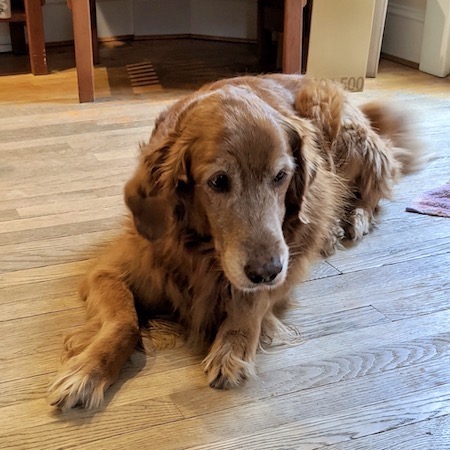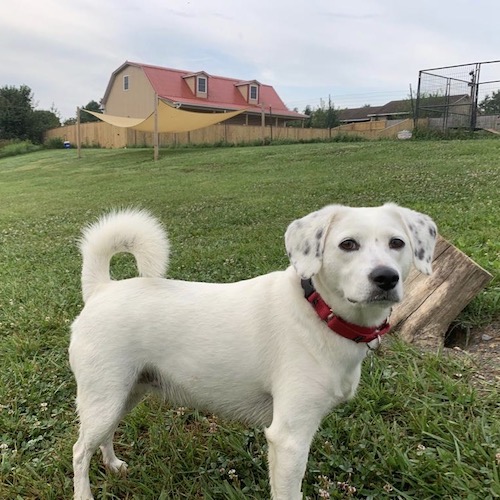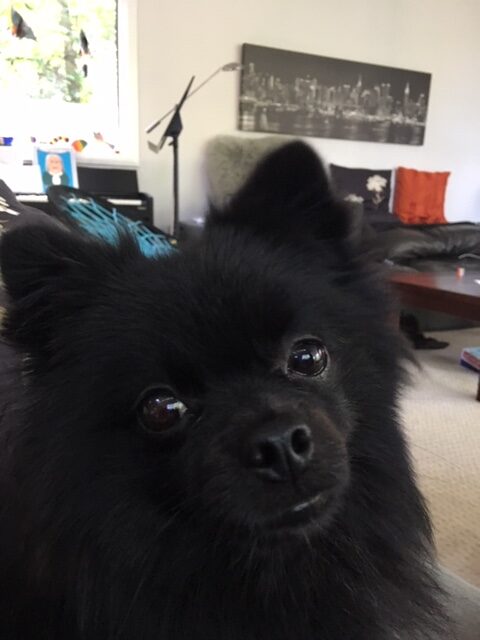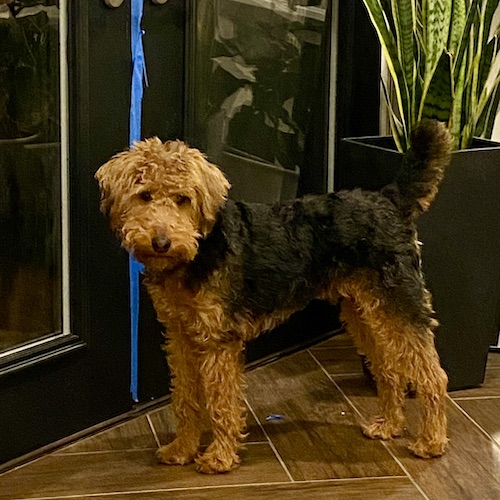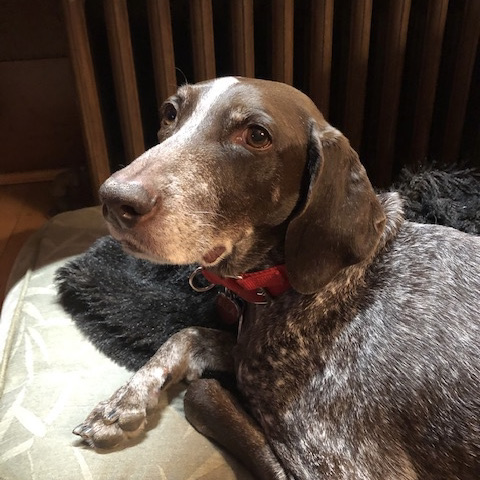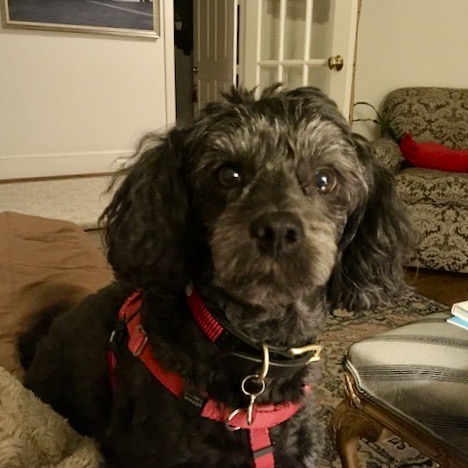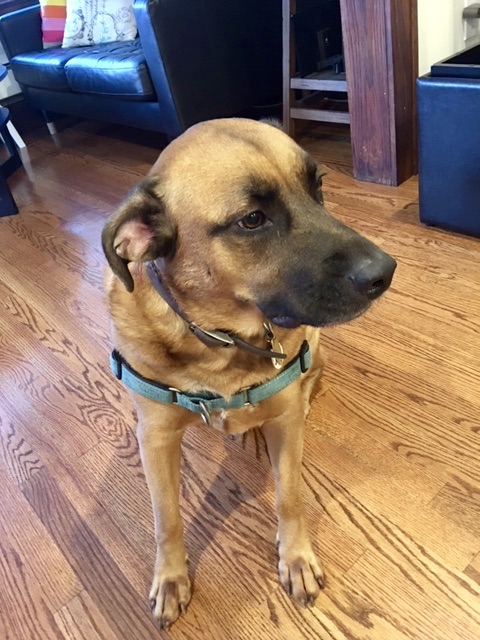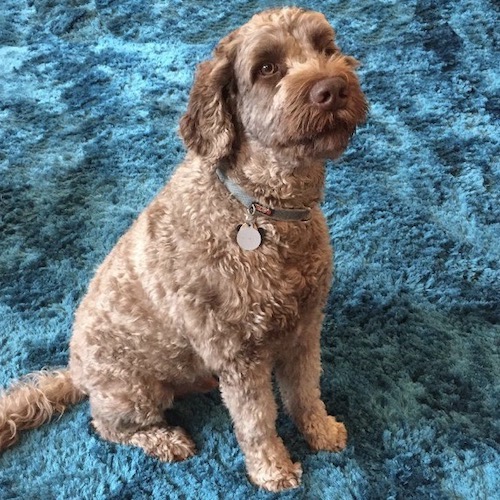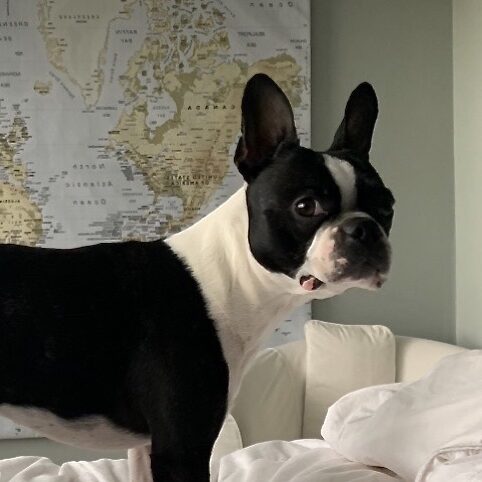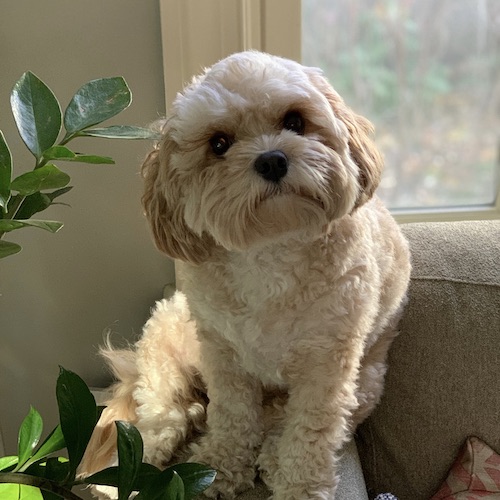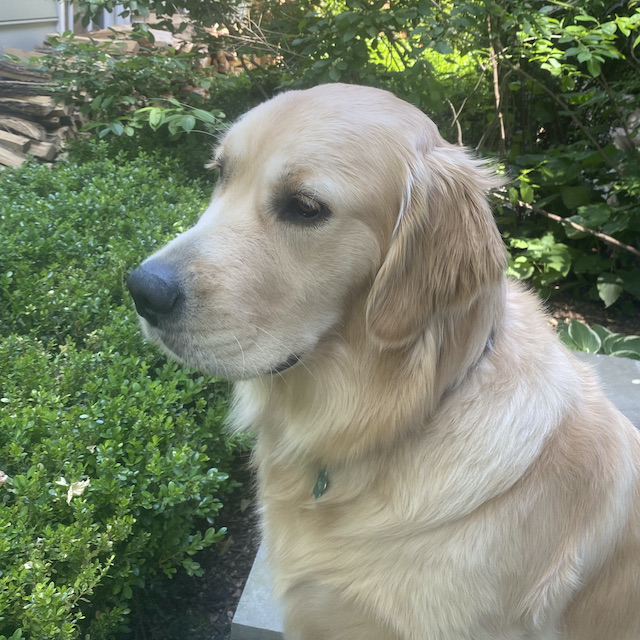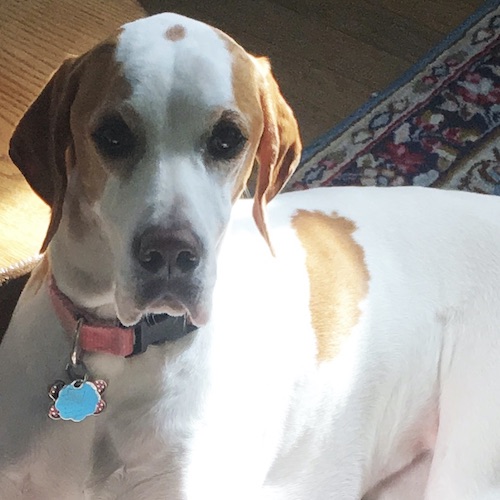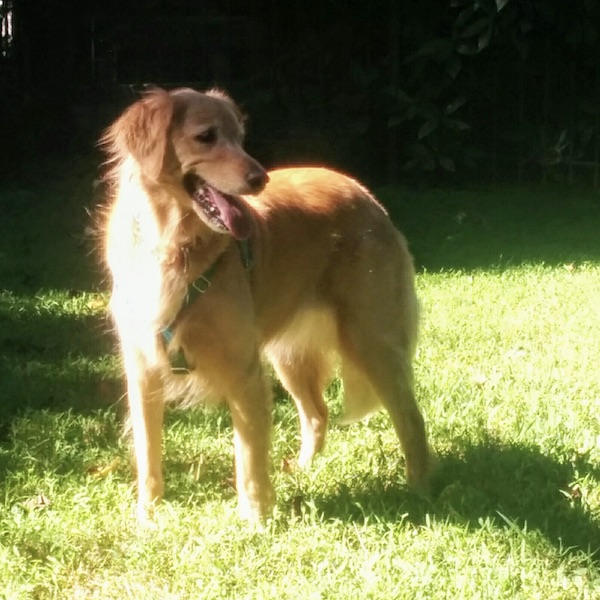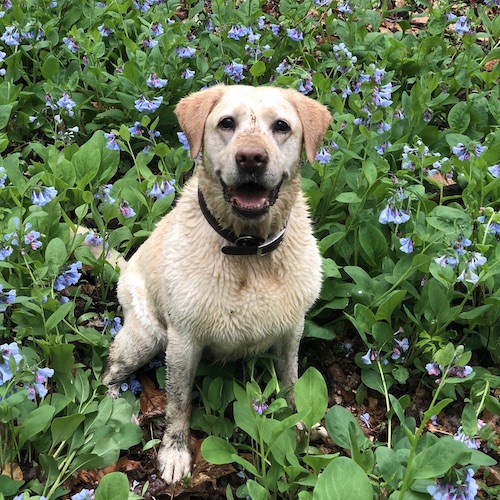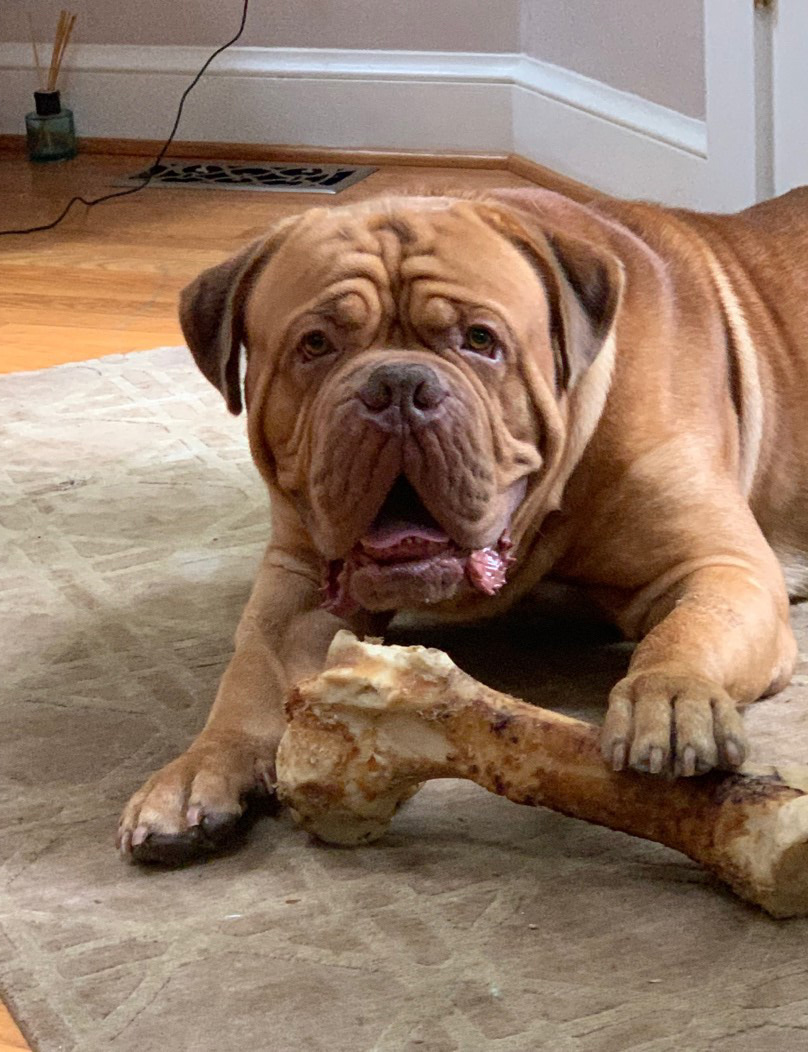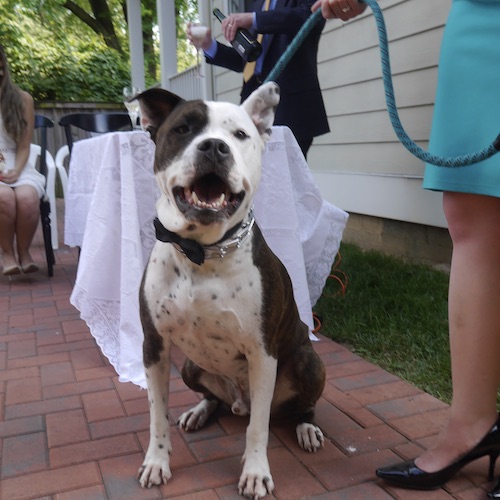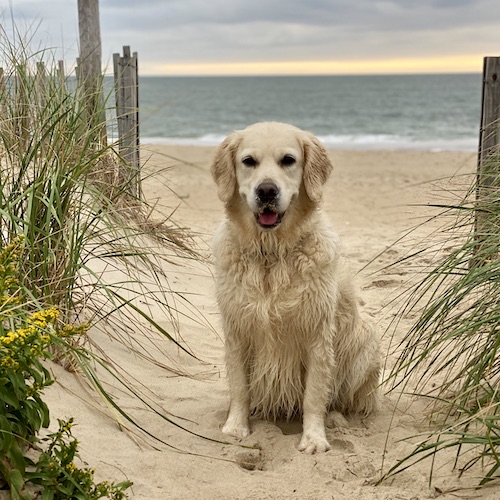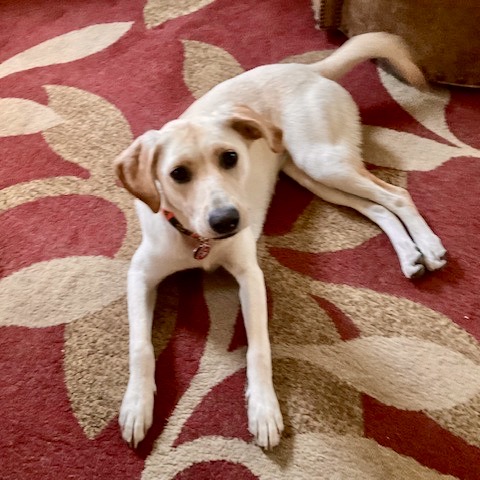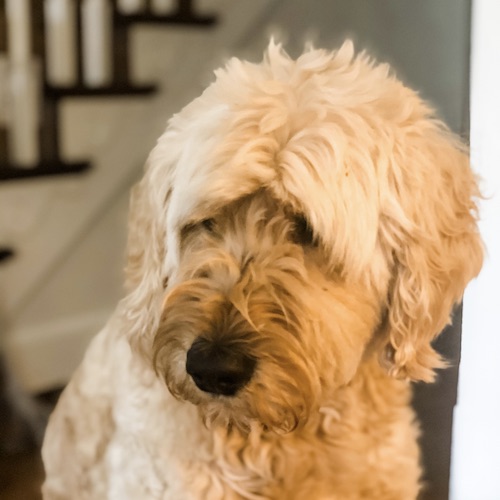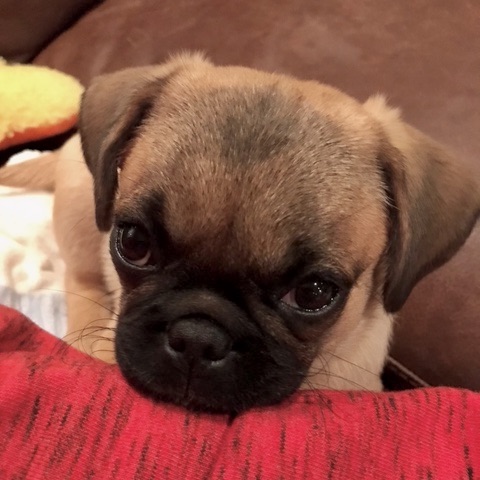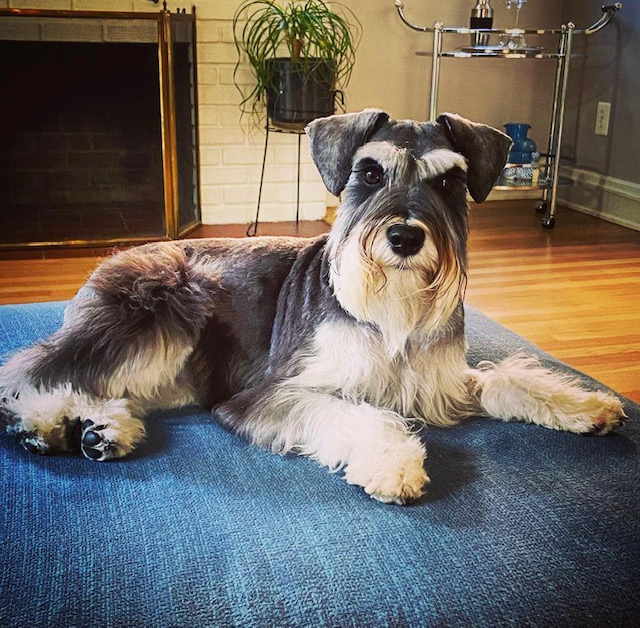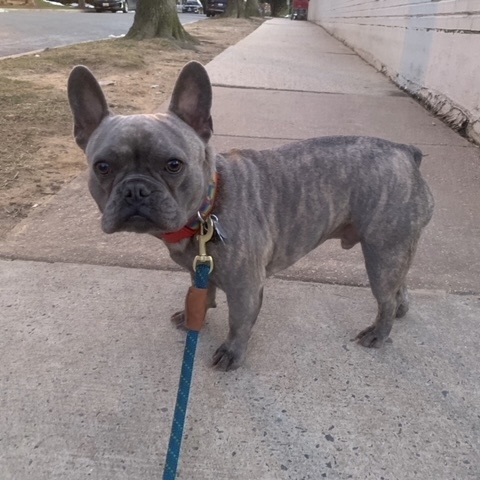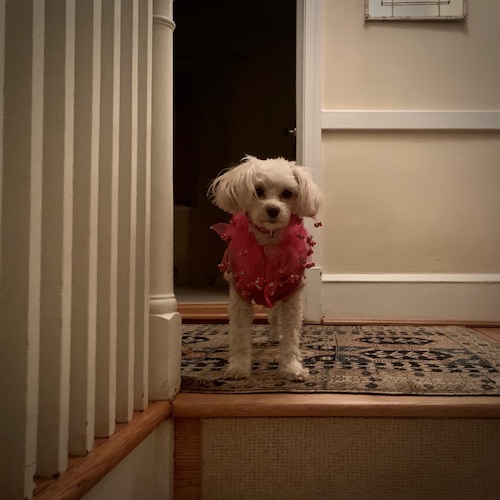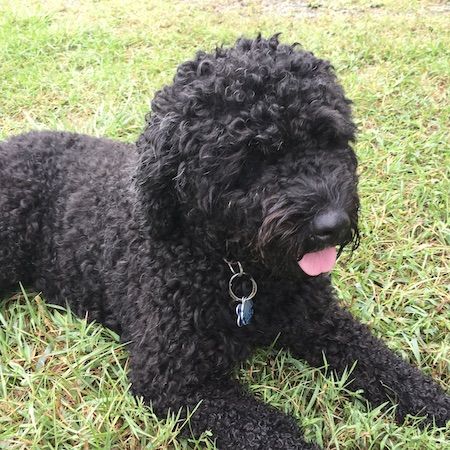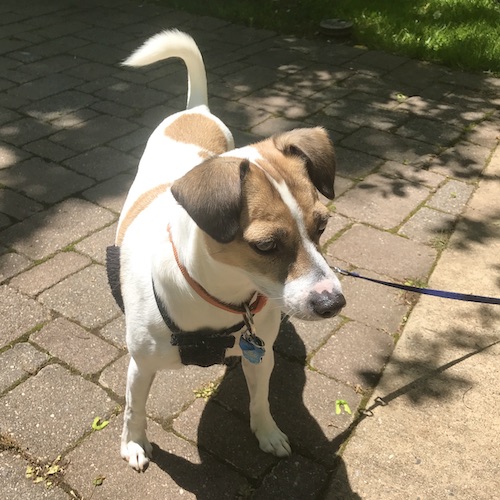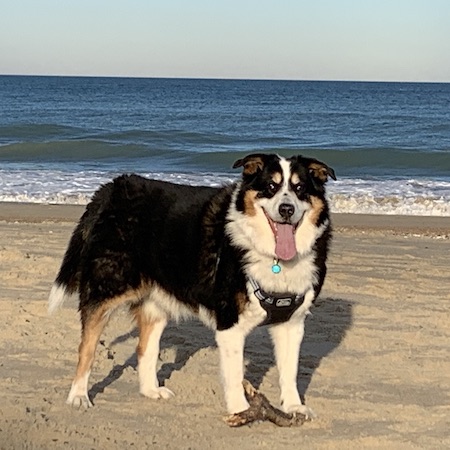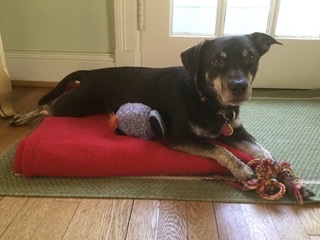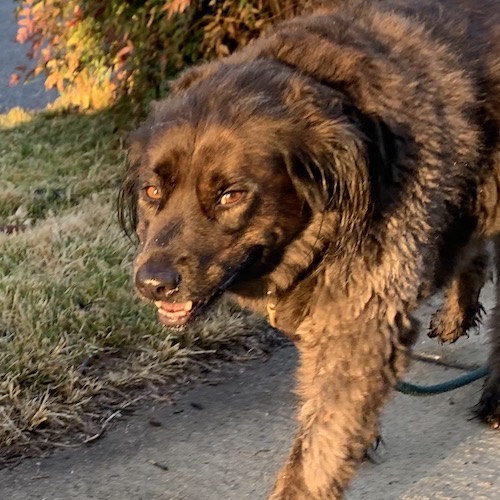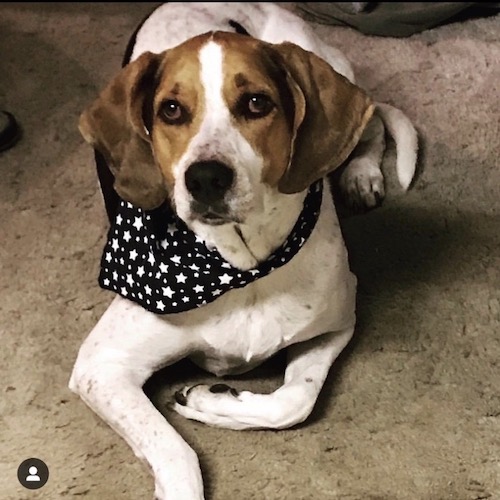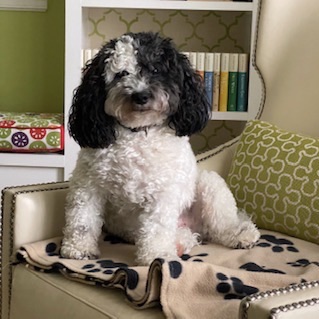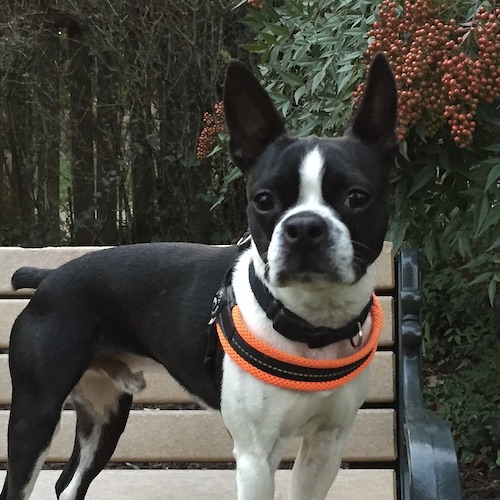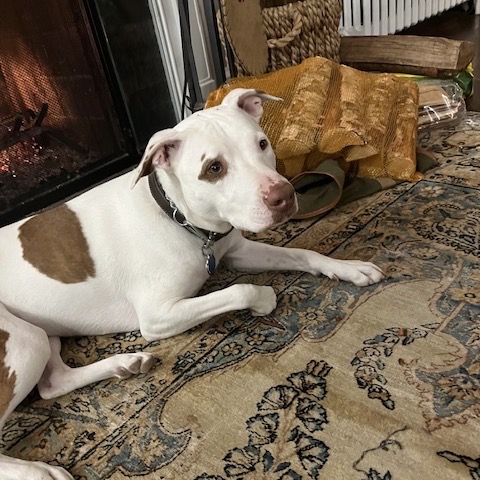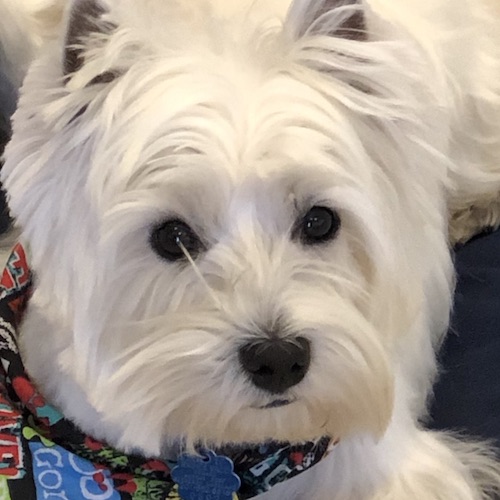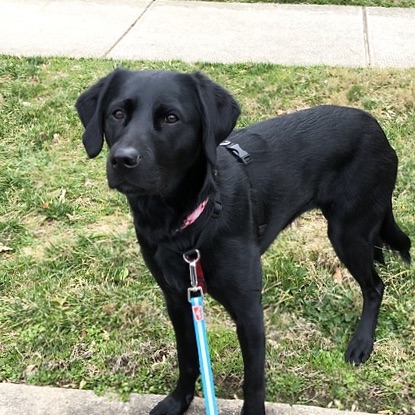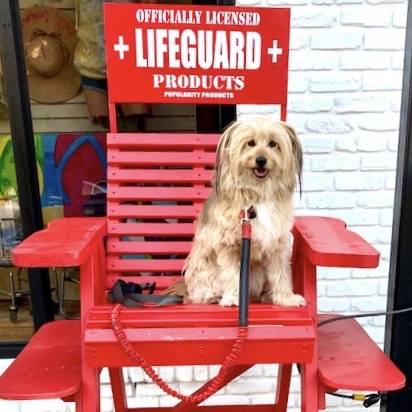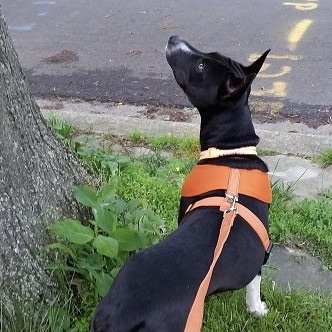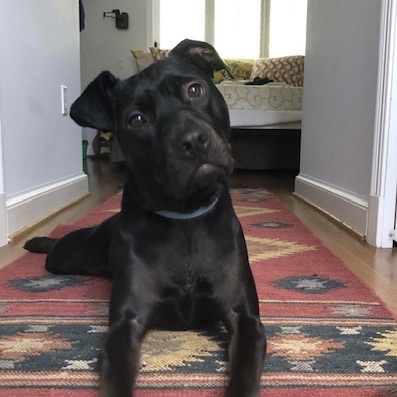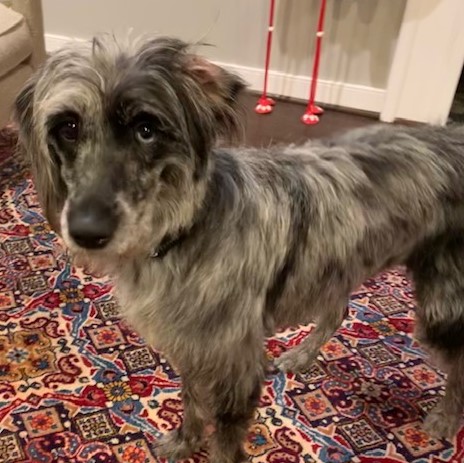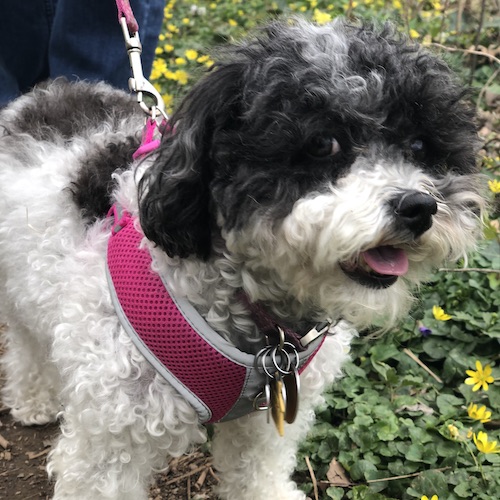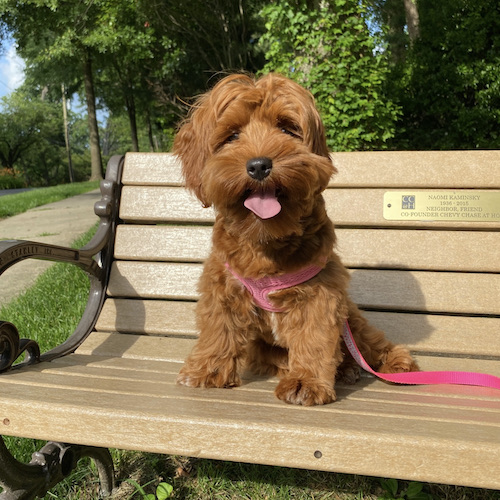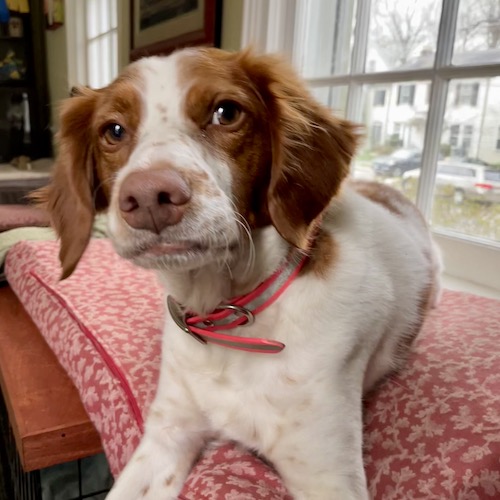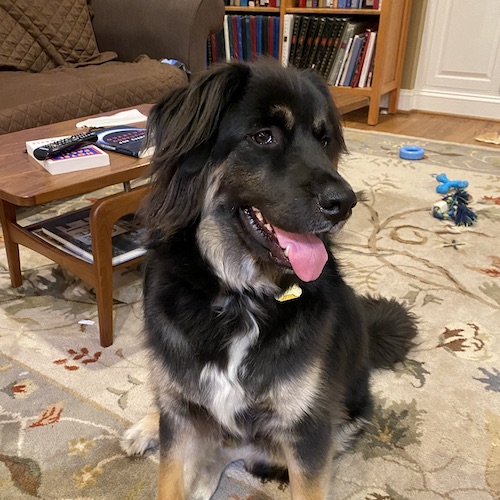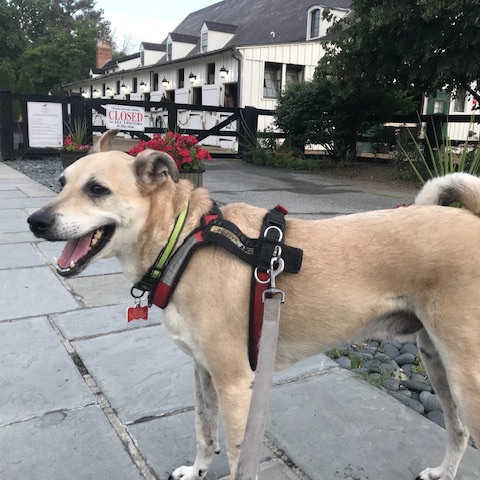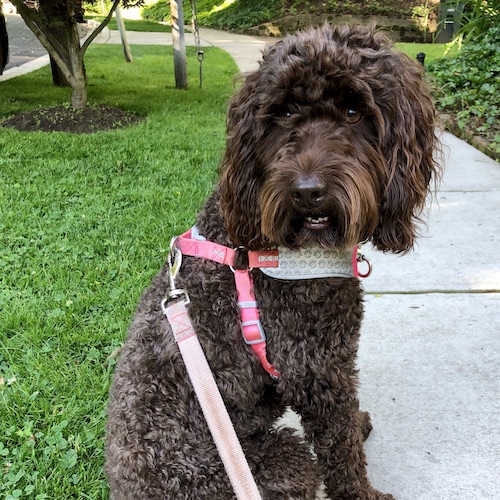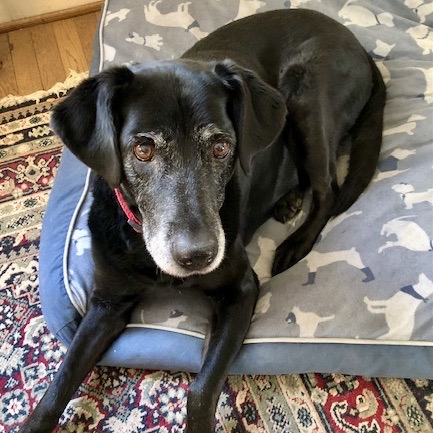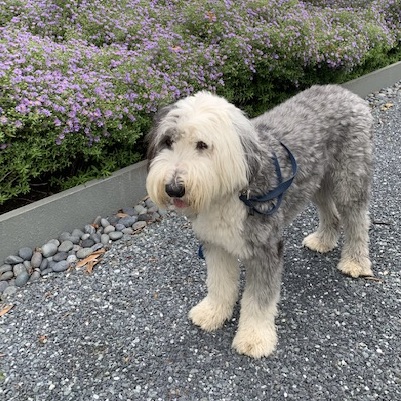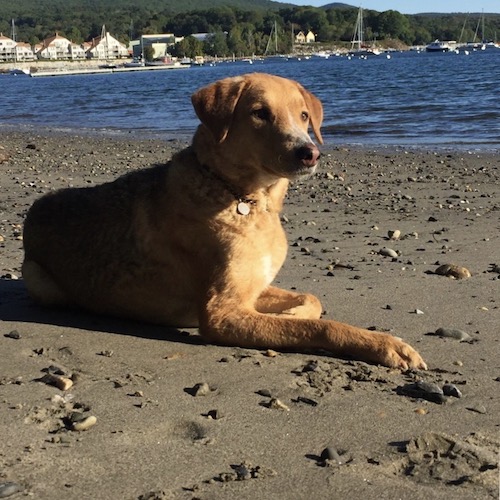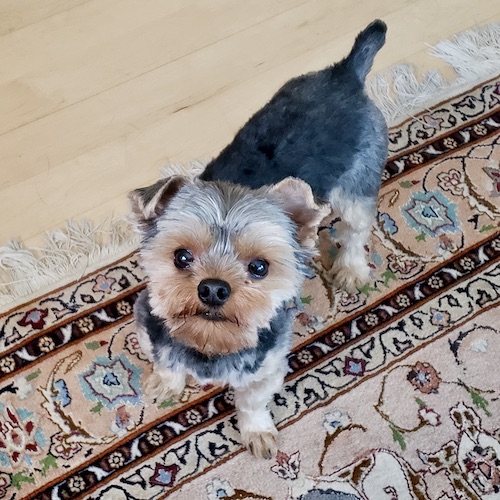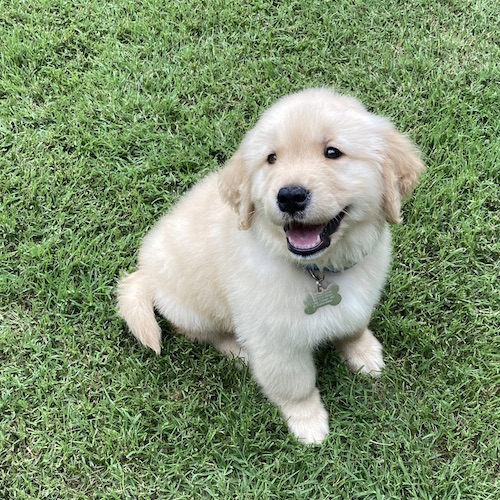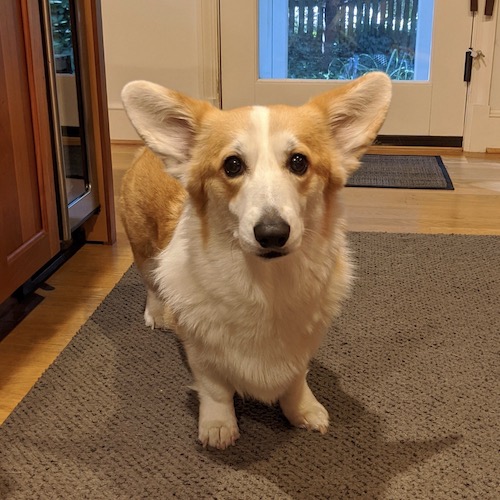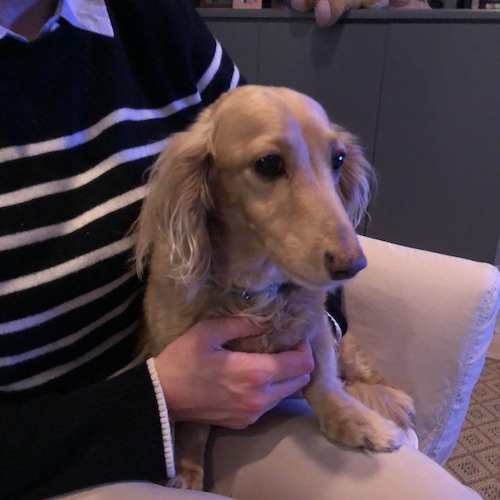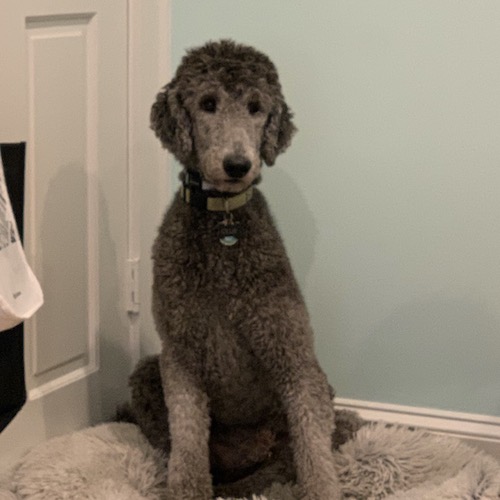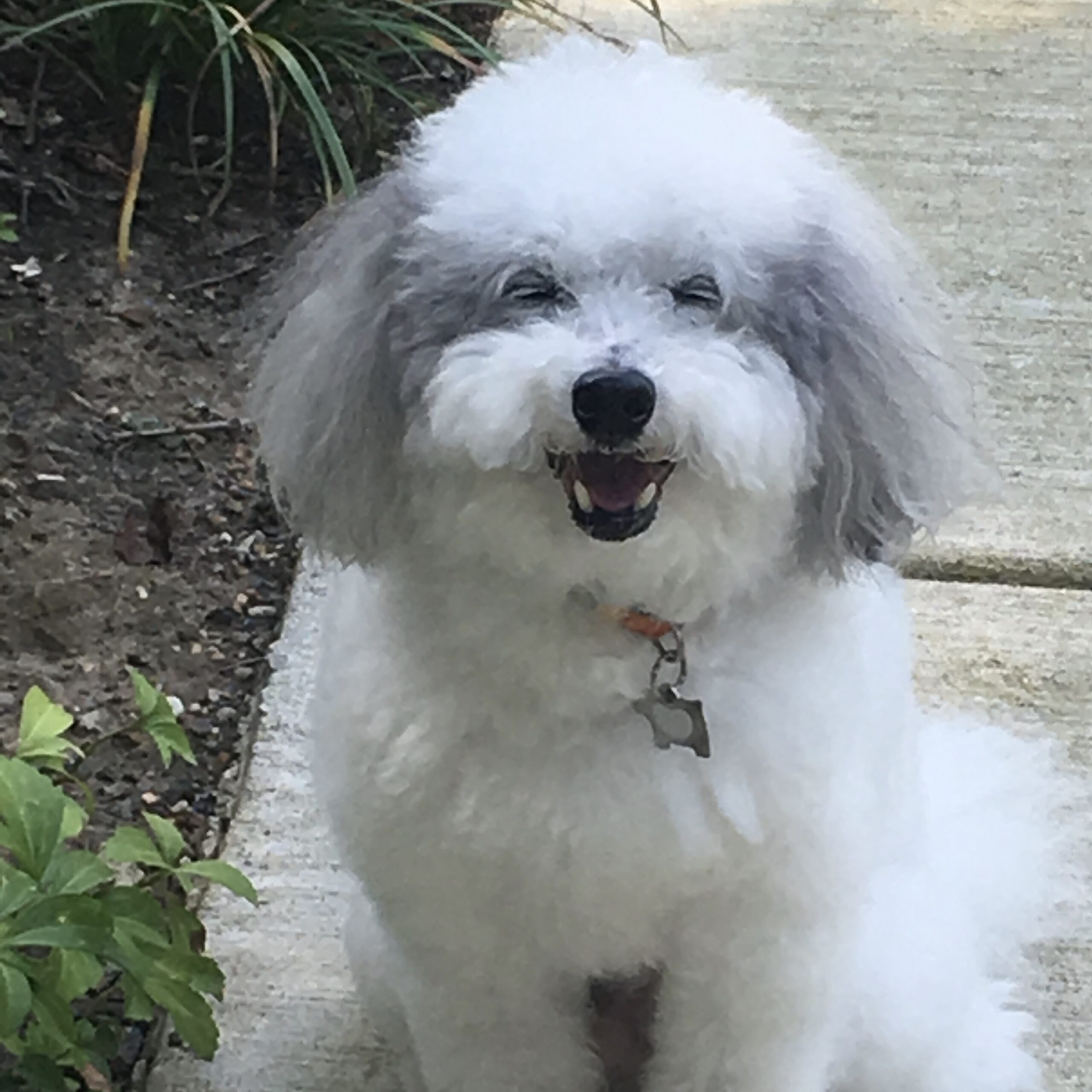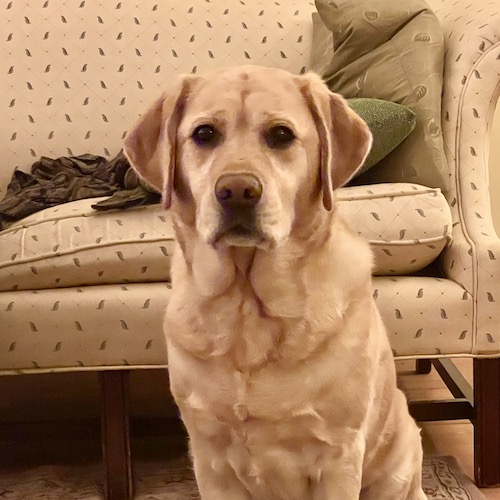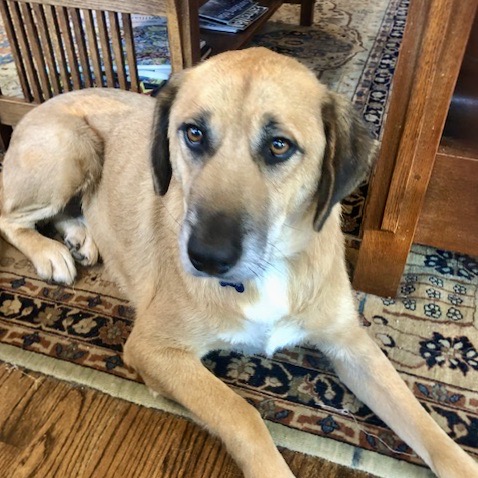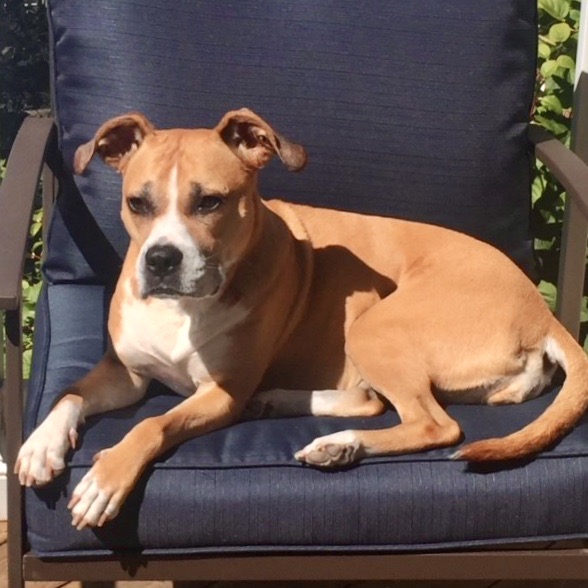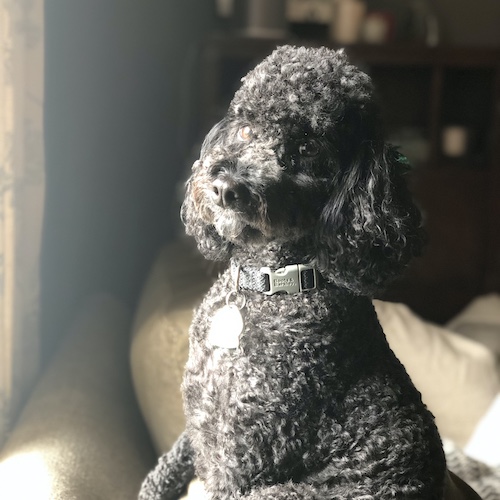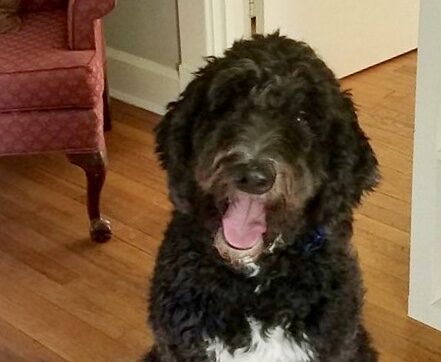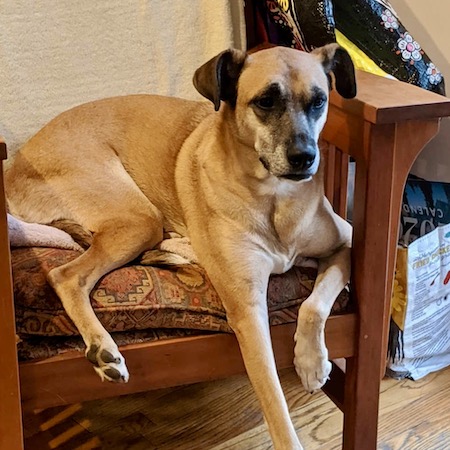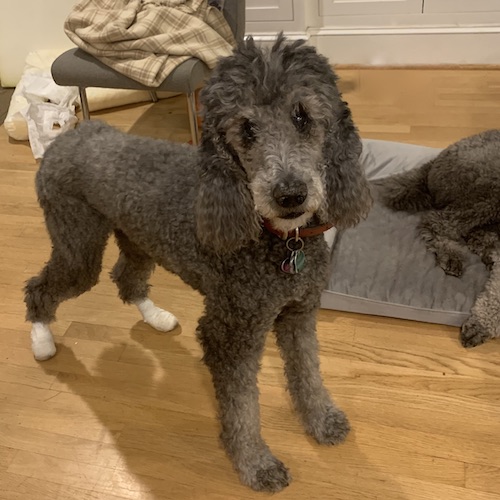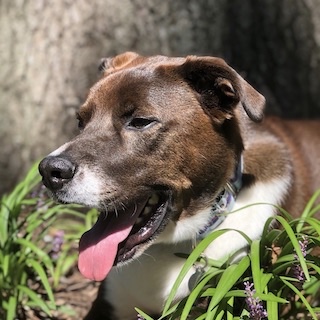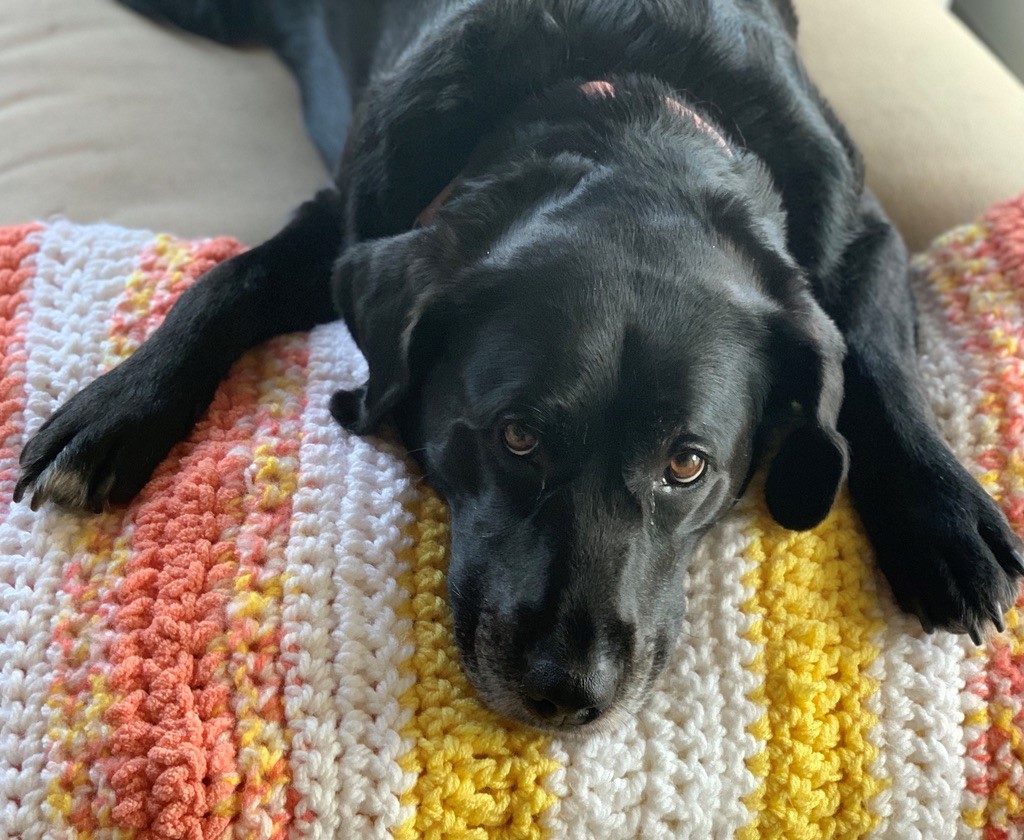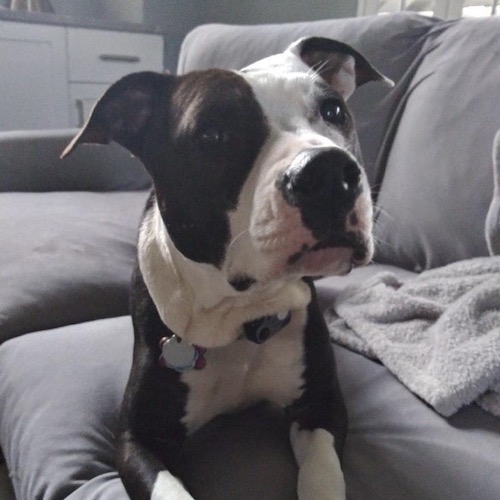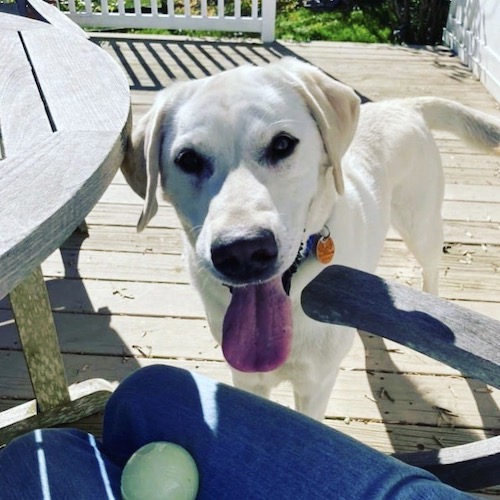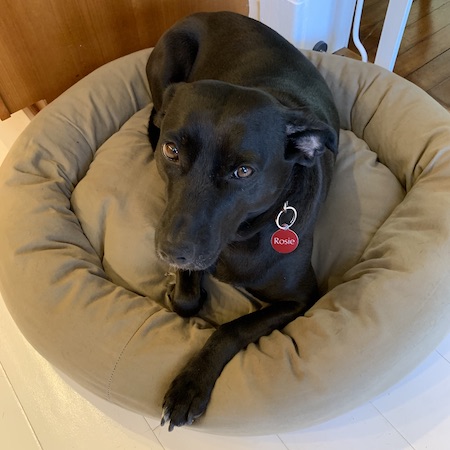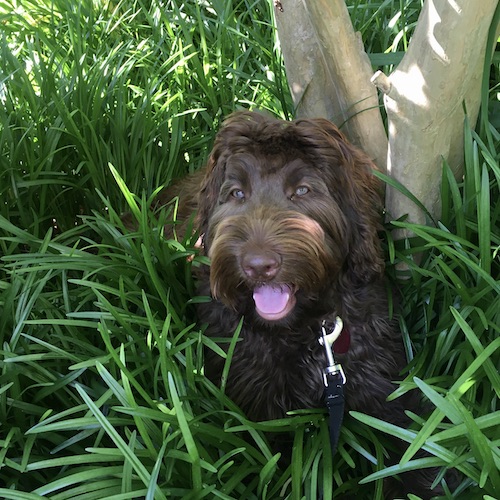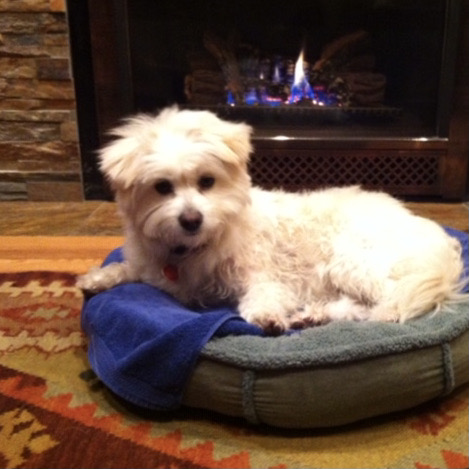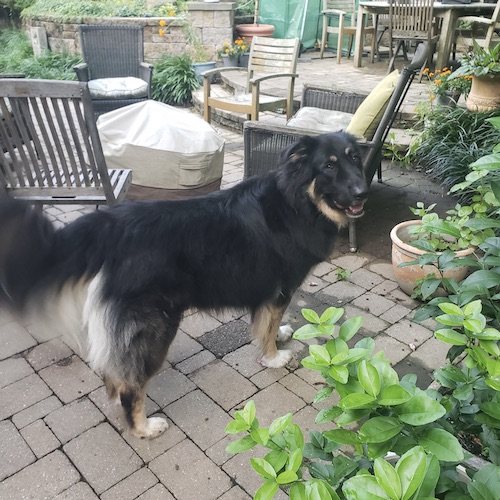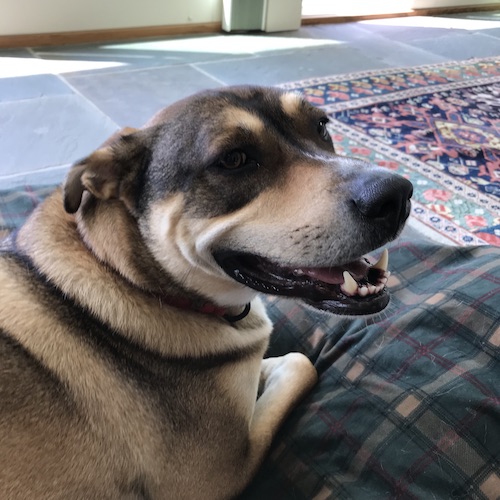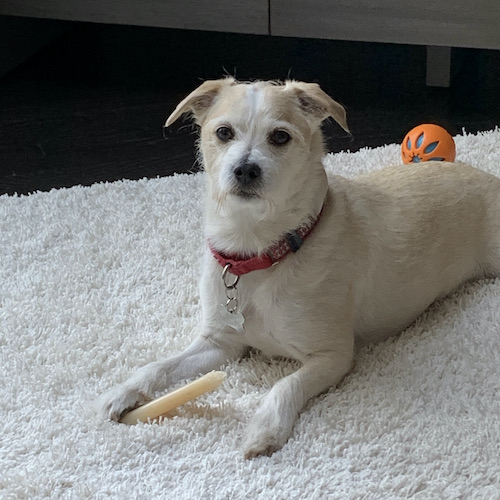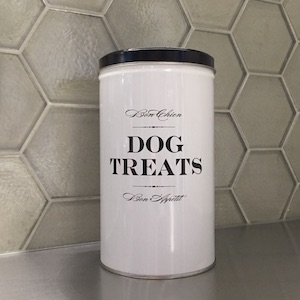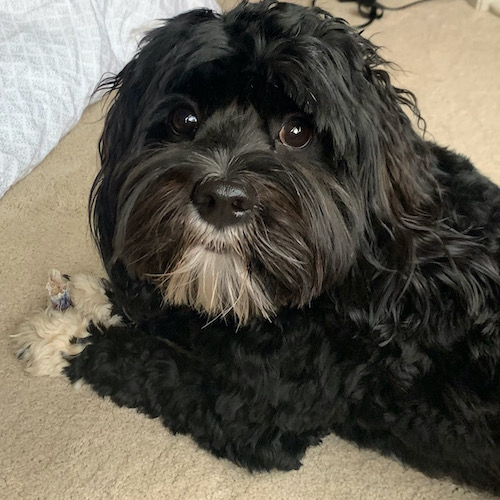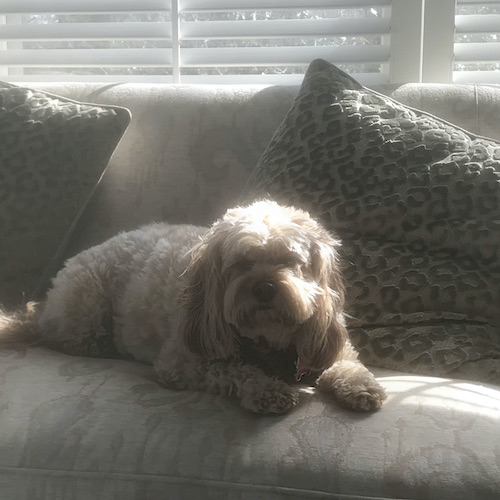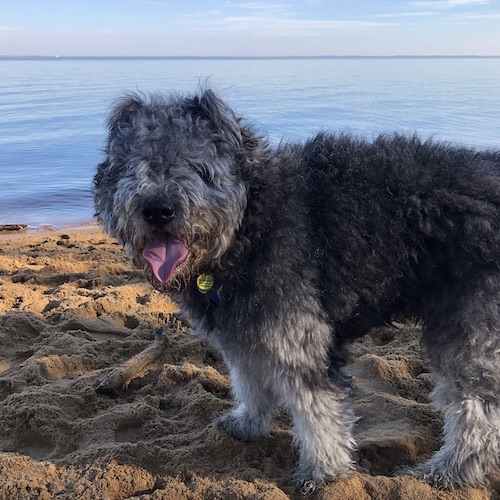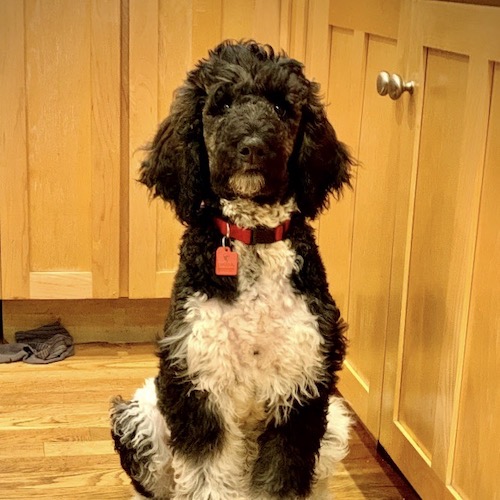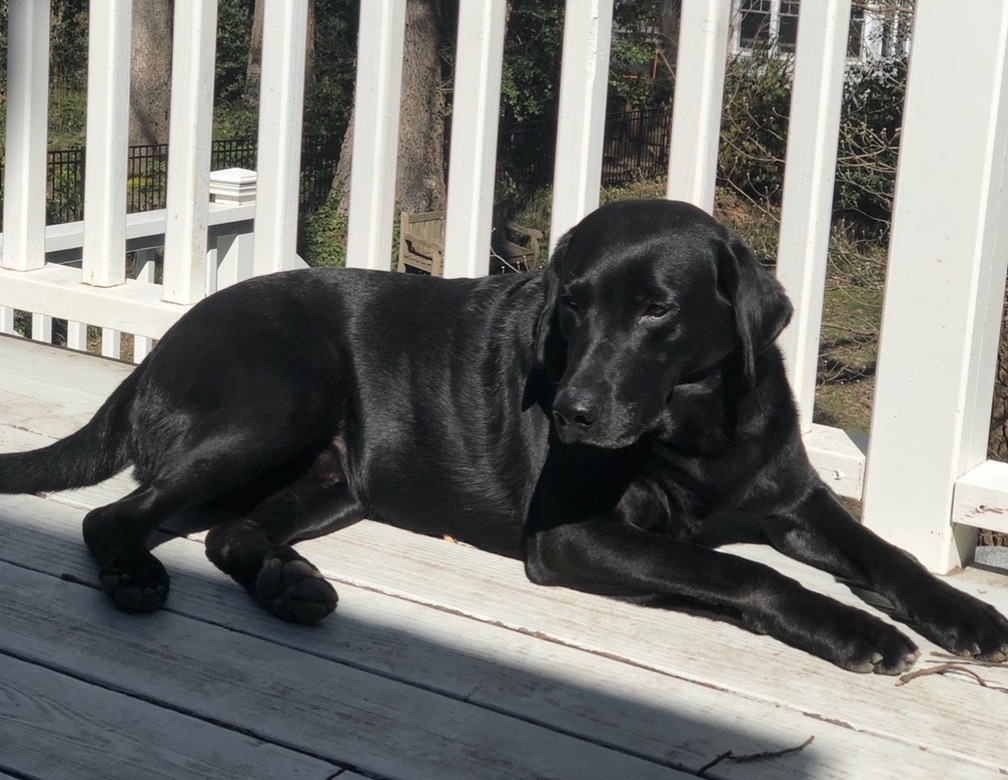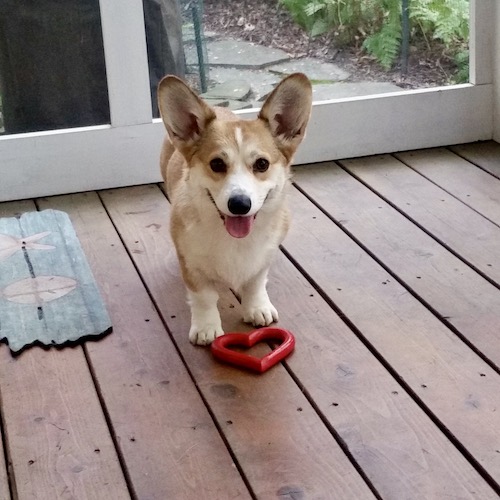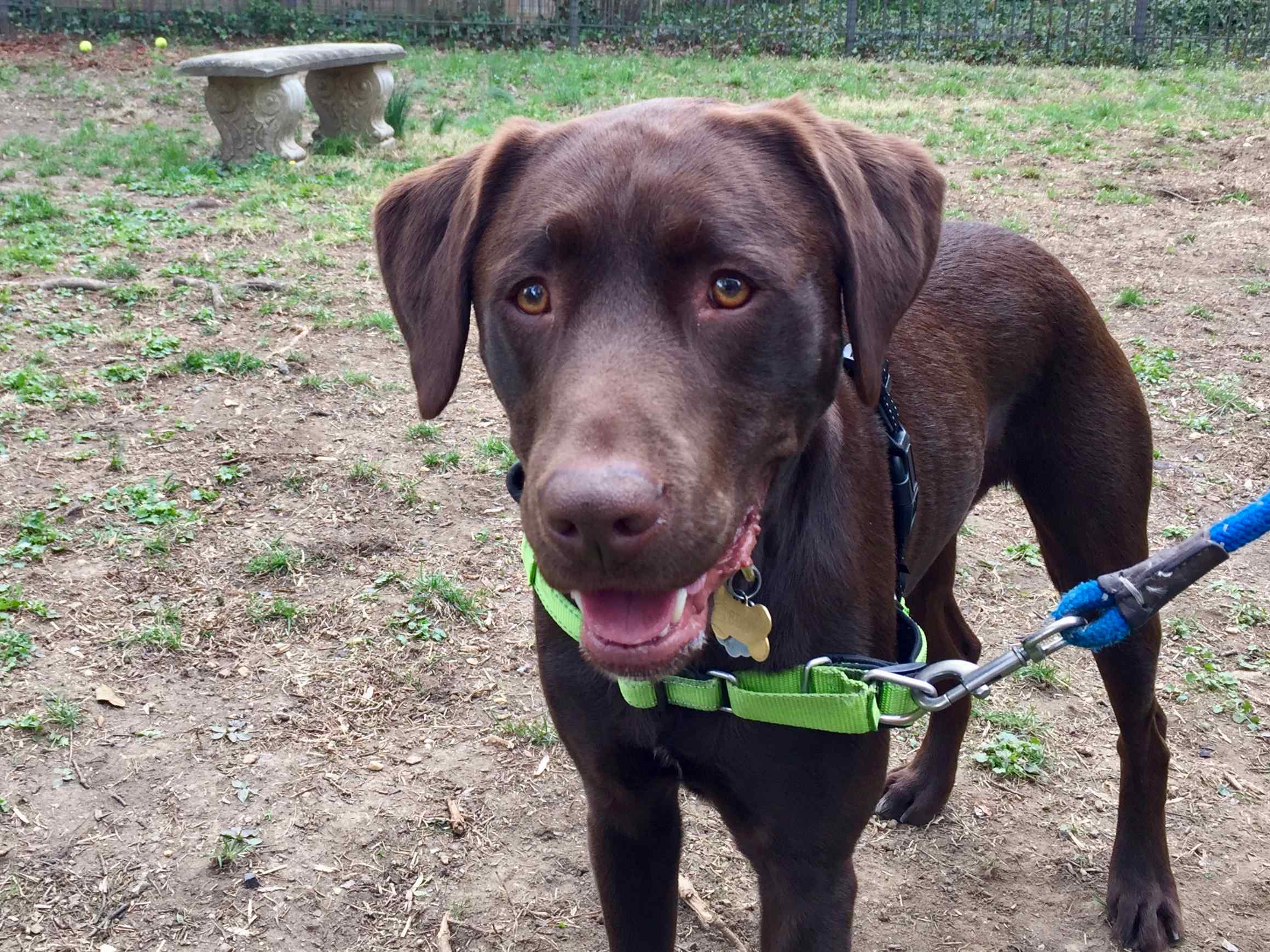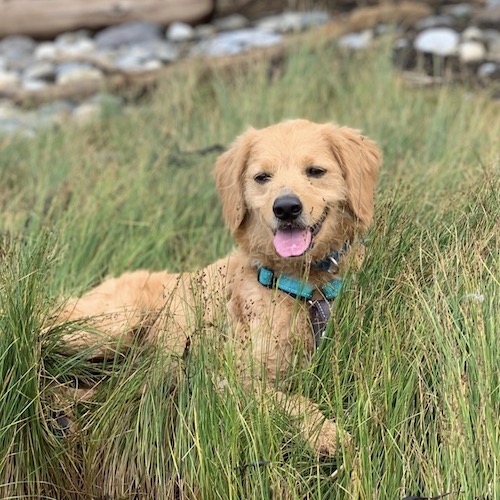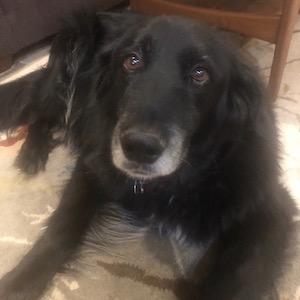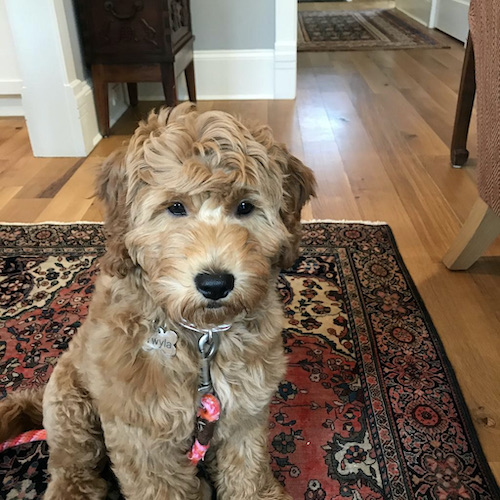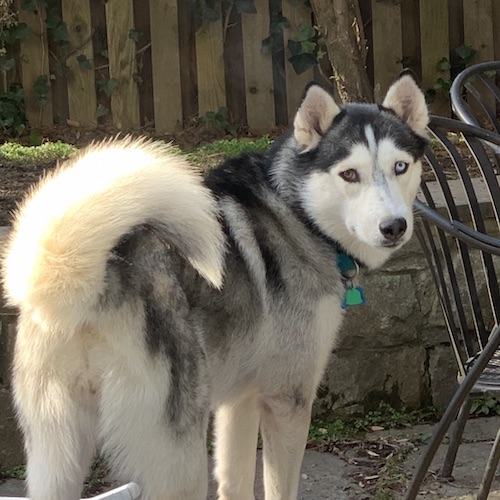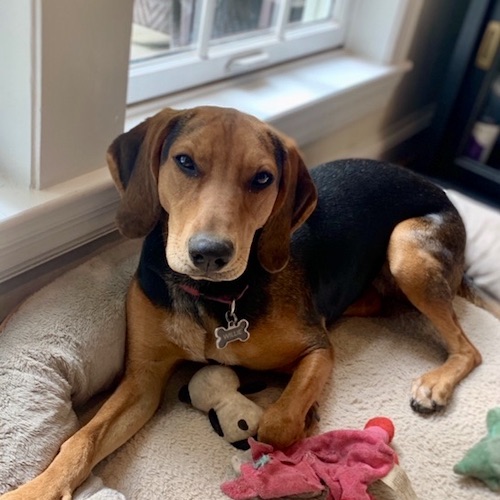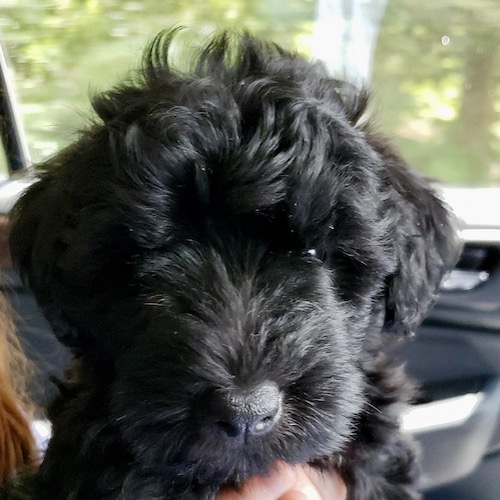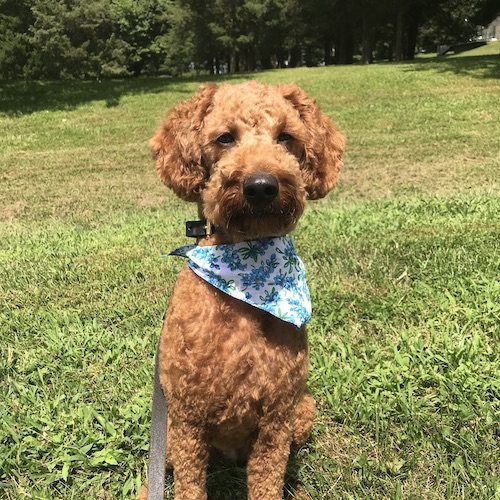 Winnie the Pooch (Winnie)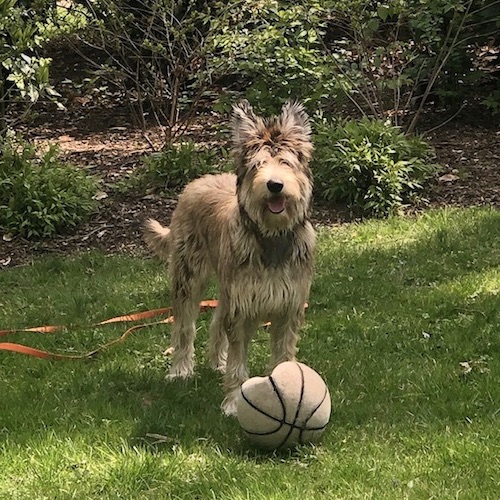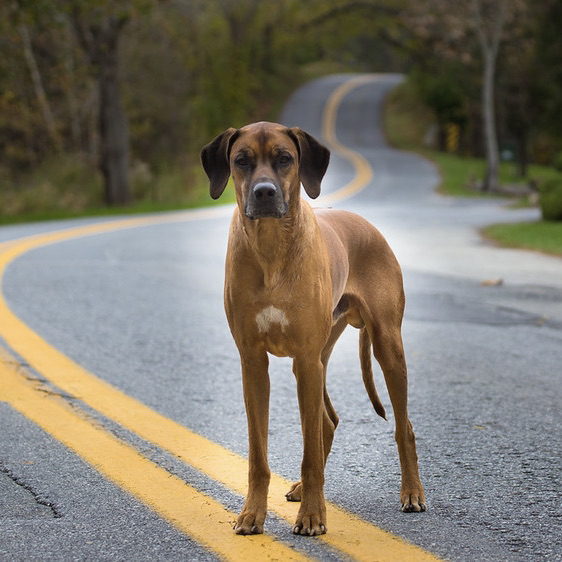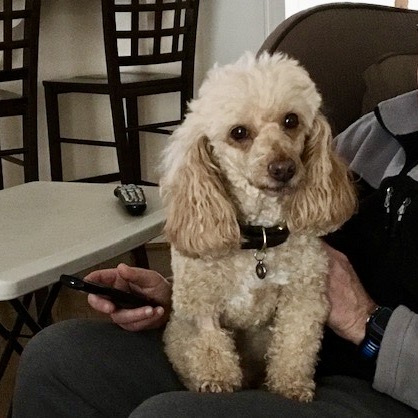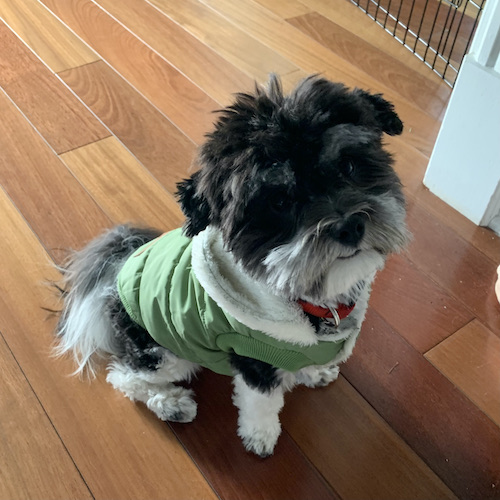 Dog Legal Requirements and Procedures in the Town of Chevy Chase
As responsible dog owners, we assume everyone is familiar with the legal requirements and procedures in our town. We've listed these to share with new residents, dog sitters and walkers, along with a few safety tips and information for everyone's convenience.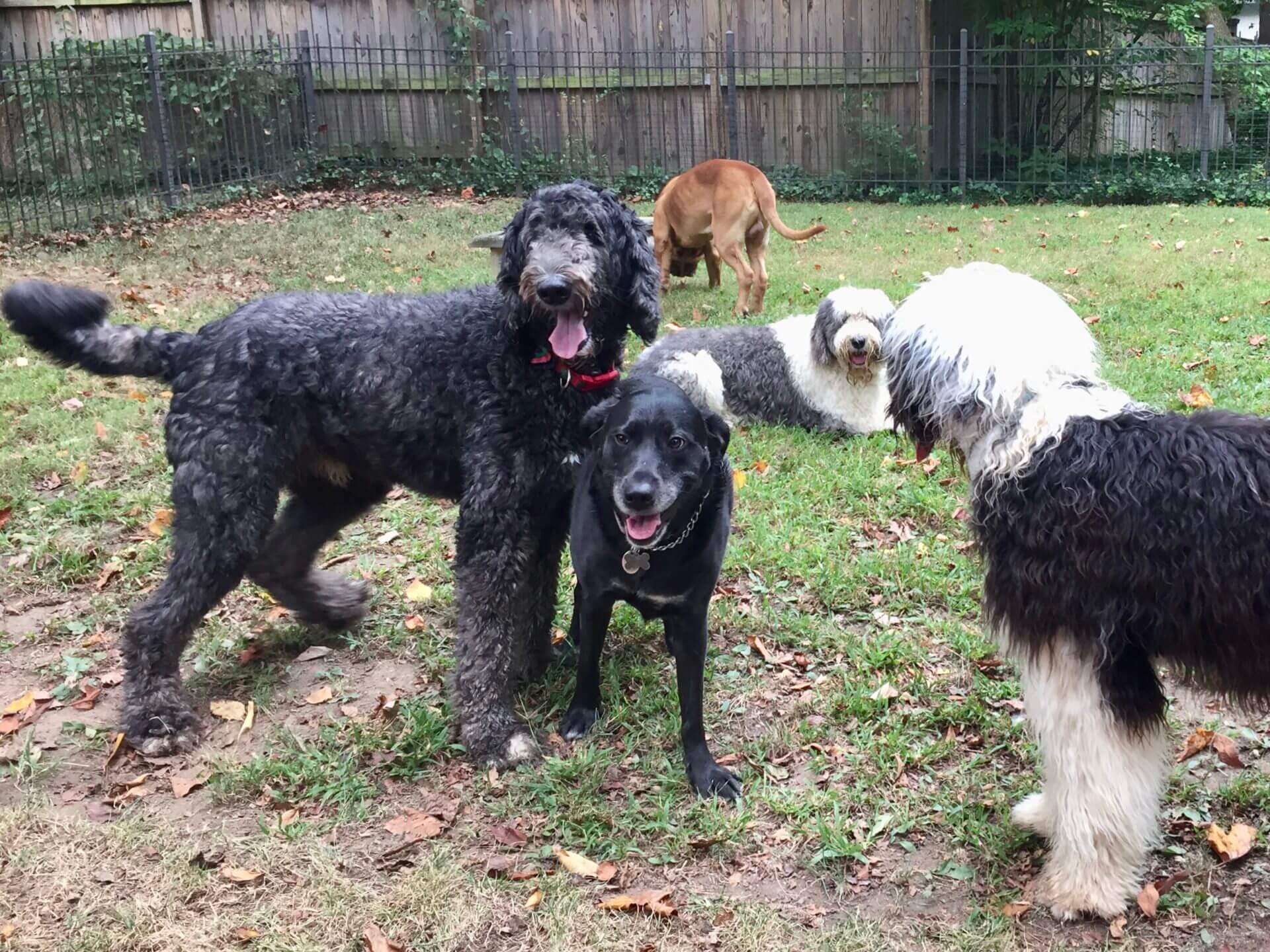 Maryland-NCPPC Dog Parks in Montgomery County
DC Department of Parks & Recreation Dog Parks
Helping Dogs in the Town of Chevy Chase Find their Family
Since pets getting lost or separated from their guardians is inevitable, we hope our town will be a safe and comfortable haven for them.  Sending lost furry companions to shelter just increases their stress.  That's why TownDOG has developed a protocol to help reunite pets with their guardians as quickly as possible.
If You See a Roaming Dog Who is Clearly Without a Guardian: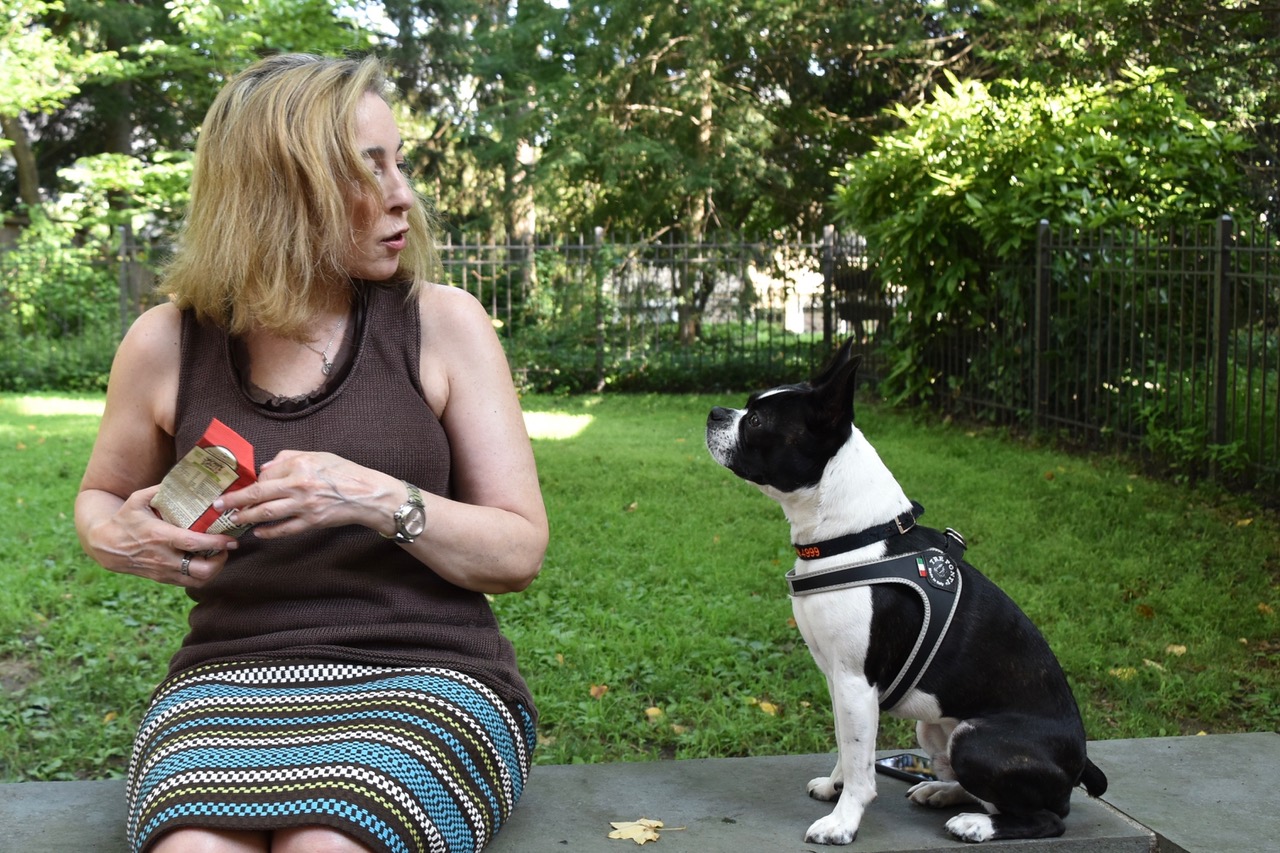 If You Are Safely Taking Possession of a Stray Dog: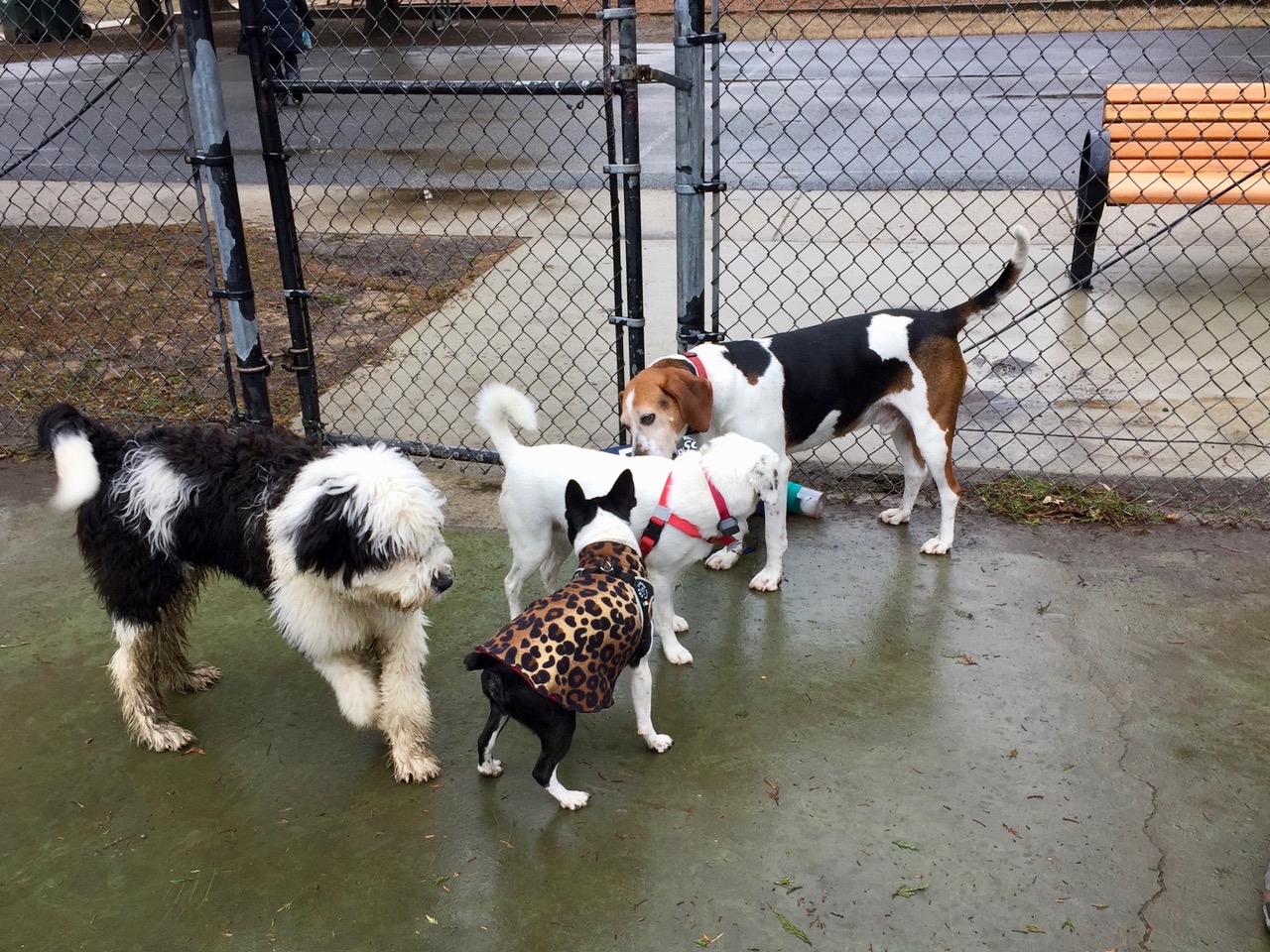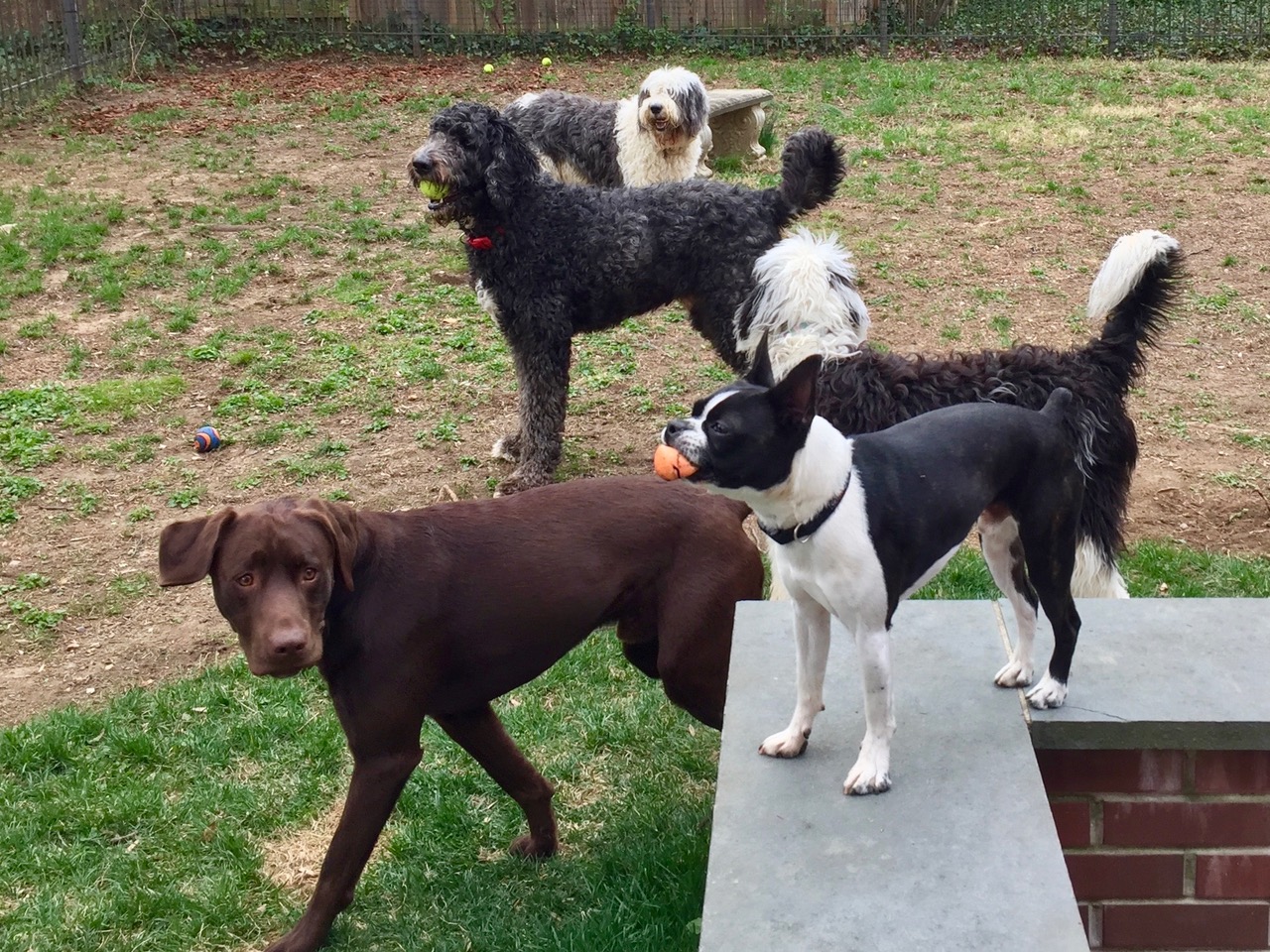 Lost or stray dogs that are picked up in Montgomery County or in the District of Columbia are received by two animal shelters. Both intake facilities (listed below) scan for a microchip and try to locate owners as quickly as possible. Dogs found without identification in the County are typically vaccinated against Rabies, Bordetella and Distemper, and implanted with a microchip. Reclaiming a dog at the County shelter during its hours of operation can involve showing proof of ownership and vaccination records, a waiting period for processing, and fees for boarding, microchip implantation, medical treatment, and pet licensing. Both the County and DC facilities have a five-day holding period before a dog becomes available for adoption:
Montgomery County Animal Services and Adoption Center
7315 Muncaster Mill Road, Derwood, MD 20855, (240) 773-5900 closed Wednesday
Humane Rescue Alliance
1201 New York Ave NE, Washington DC 20002, (202) 576-6664 open 24 hours
🐾🐾
If you have any questions regarding the TownDOGs Directory or other information on this website, please write to  [email protected]
Map of Dog Waste Stations in the Town of Chevy Chase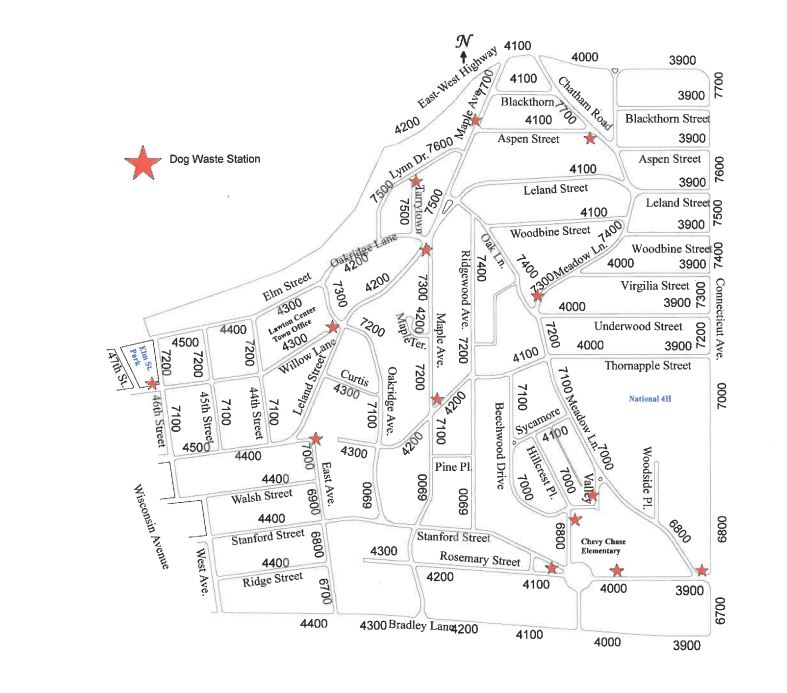 TownDOGs is the canine directory for the Town of Chevy Chase and a resource for all Town residents. Dogs can go missing when least expected. The directory can be used to identify dogs to help reunite them with their families quickly.  TownDOGs can also be used to connect Town of Chevy Chase dogs for socialization and exercise.
Looking for playdates for your dog? Scroll to the TownDOGs directory and click on a dog's photo to view its profile. Each profile indicates if there's a desire to meet other dogs in town. Use the profile's street address to find the family email address in the Town of Chevy Chase Resident Directory. You can log in to the Resident Directory from the Town of Chevy Chase website.  In the interest of privacy, parent names and contact information are not included in the TownDOGs directory.
We hope to rapidly grow this directory as more residents choose to enter their dog profiles on this site. Profile details about your dog and its unique personality are optional though dog sitters and walkers or anyone caring for your dog may find this information helpful. To add your dog to the TownDOGs directory, scroll past the directory and use the form.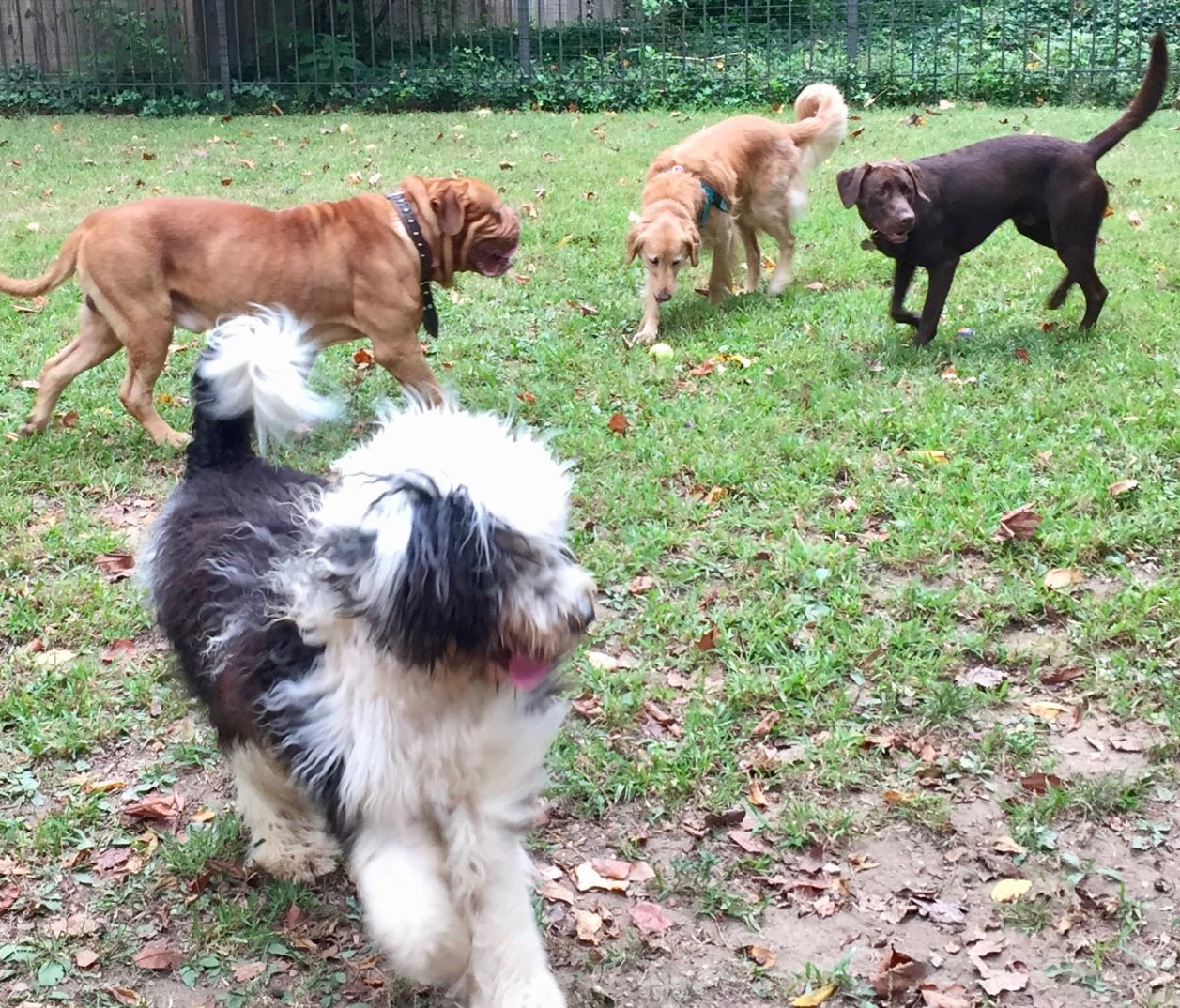 An estimated 600 dogs live in the Town of Chevy Chase. One of them is Lewis, a Boston terrier and my companion. I am Bren Lizzio, your site administrator and a local real estate agent. Please add your dog's profile so that we can all share in protecting our precious family pets.
Socialization and exercise are necessary for dogs, but busy schedules and a lack of leash-free areas nearby can limit opportunities. TownDOG supports the convenience of dogs meeting other dogs within blocks of home, with new backyards to sniff and endless opportunities for socialization and exercise, all within walking distance of home.
Happy dogs make happy homes, and happy neighbors - that's our goal!